Prepare to Conceive
Prepare to Conceive
11 Mins|Class| Meditation & Mindfulness
About this class
Connect to your deep desire to be a parent, and bravely invite the soul of your future baby into your life.
Whether you are thinking about having a baby or have been trying for some time, the intention for this meditation is to connect you to a deeper consciousness around conception. You will be guided to have a conversation with the divine energy inside of you, sharing your hopes and fears as you prepare yourself physically and spiritually to conceive a life.

We hope you enjoyed your guest pass to RoundGlass Living.
Create your free account to experience more.
About the teacher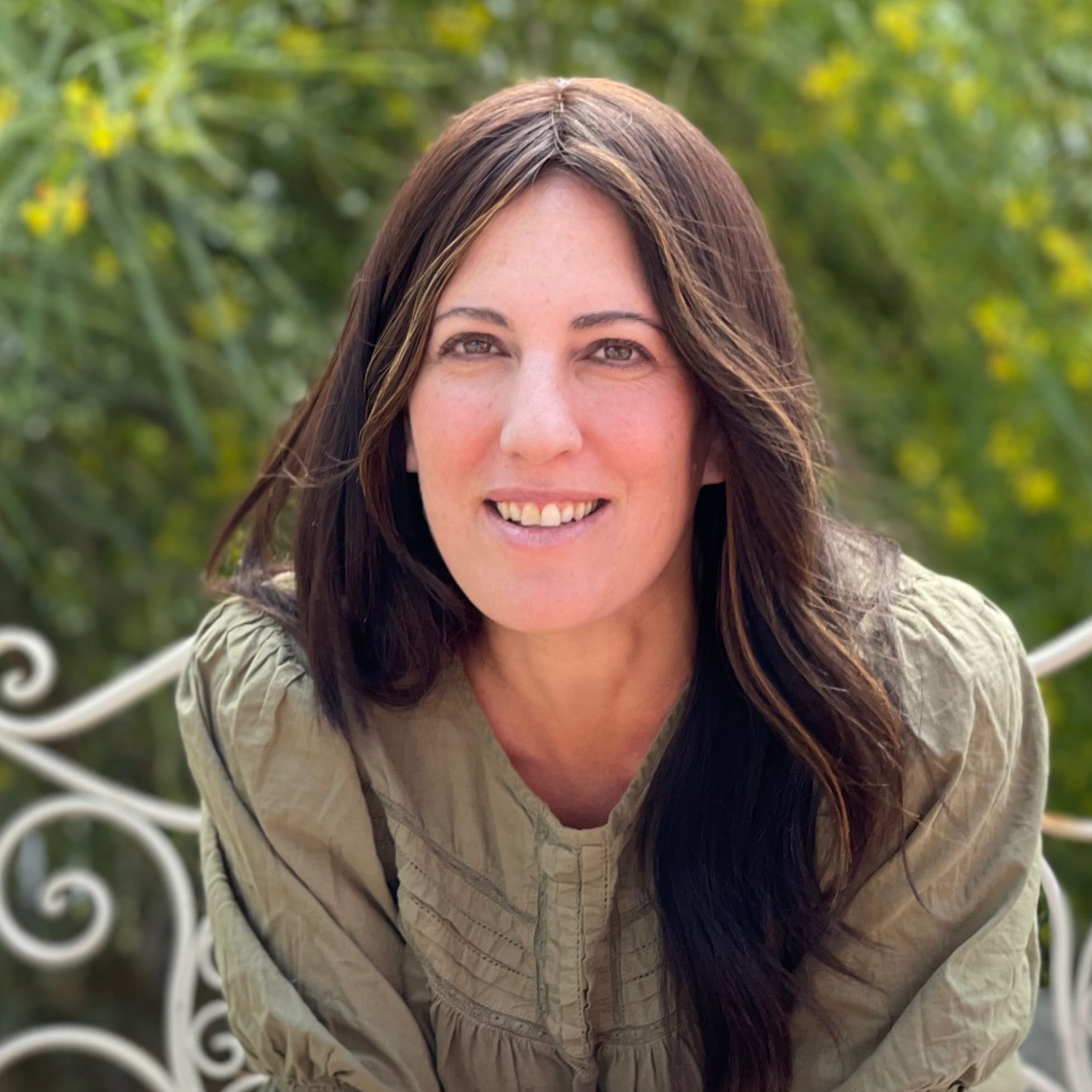 Alison Serour
Through soothing meditations, Kabbalah instructor Alison Serour creates an access point for individuals to close their eyes and meet the daily challenges they face, guiding them toward their inner source. Alison began her formal training as Kabbalah teacher in her twenties, but has been drawn to the tradition since childhood.
You may also like: