Mindset for Tough Meetings
Mindset for Tough Meetings
3 Mins|Mini Meditation| Meditation & Mindfulness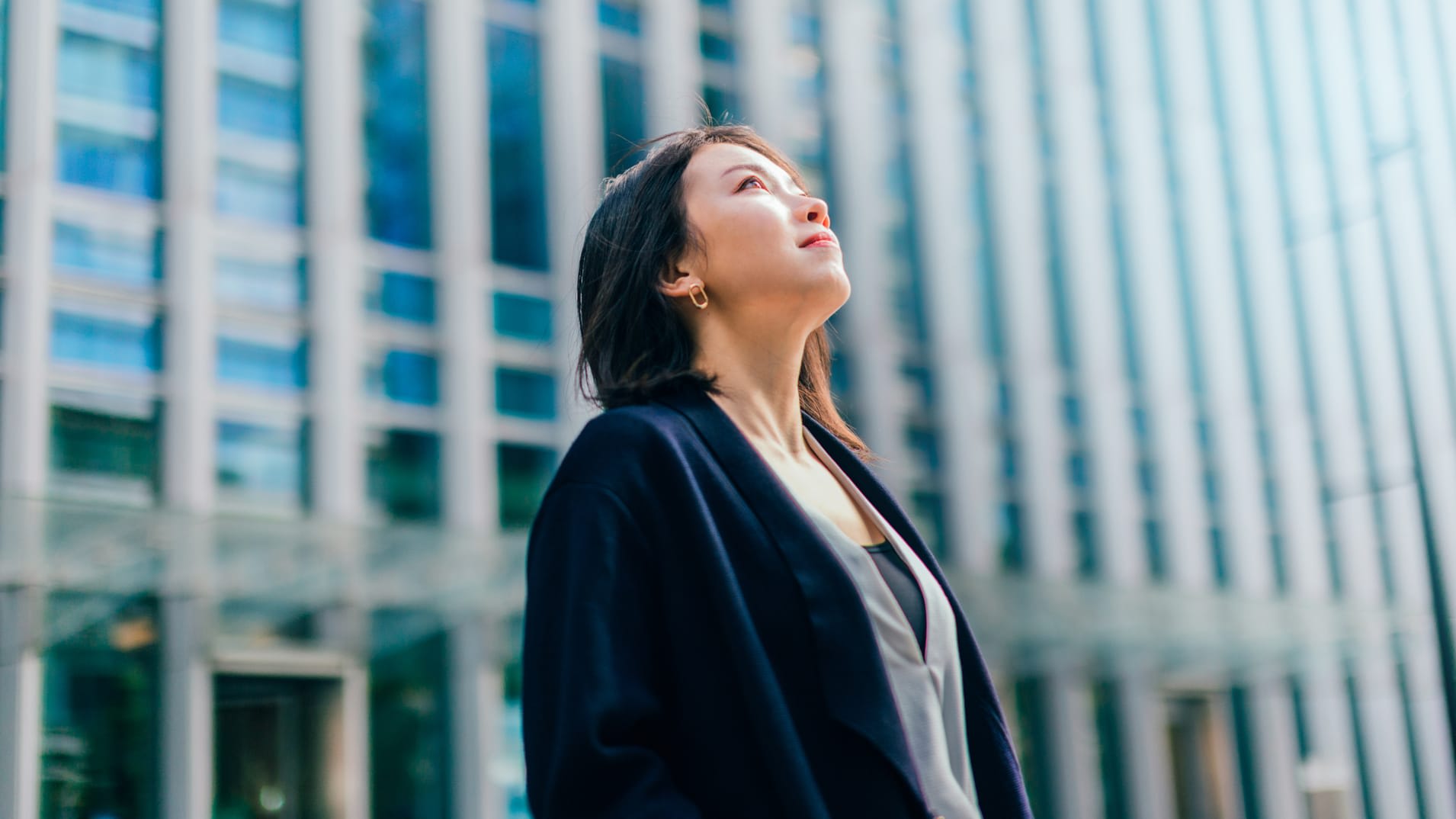 About this mini meditation
Get in the right frame of mind before that meeting, by connecting to your inner strength and a sense of shared purpose.
Difficult meetings can be extremely stressful. You may feel like an impostor, or you're not good enough, or the other person is against you. This short meditation will help you shift your perspective by helping you feel grounded and stable like a mountain; and from this place, guiding you to connect to the shared purpose between you and the person you're about to meet.
Live your life healthy, happy, whole.
About the teacher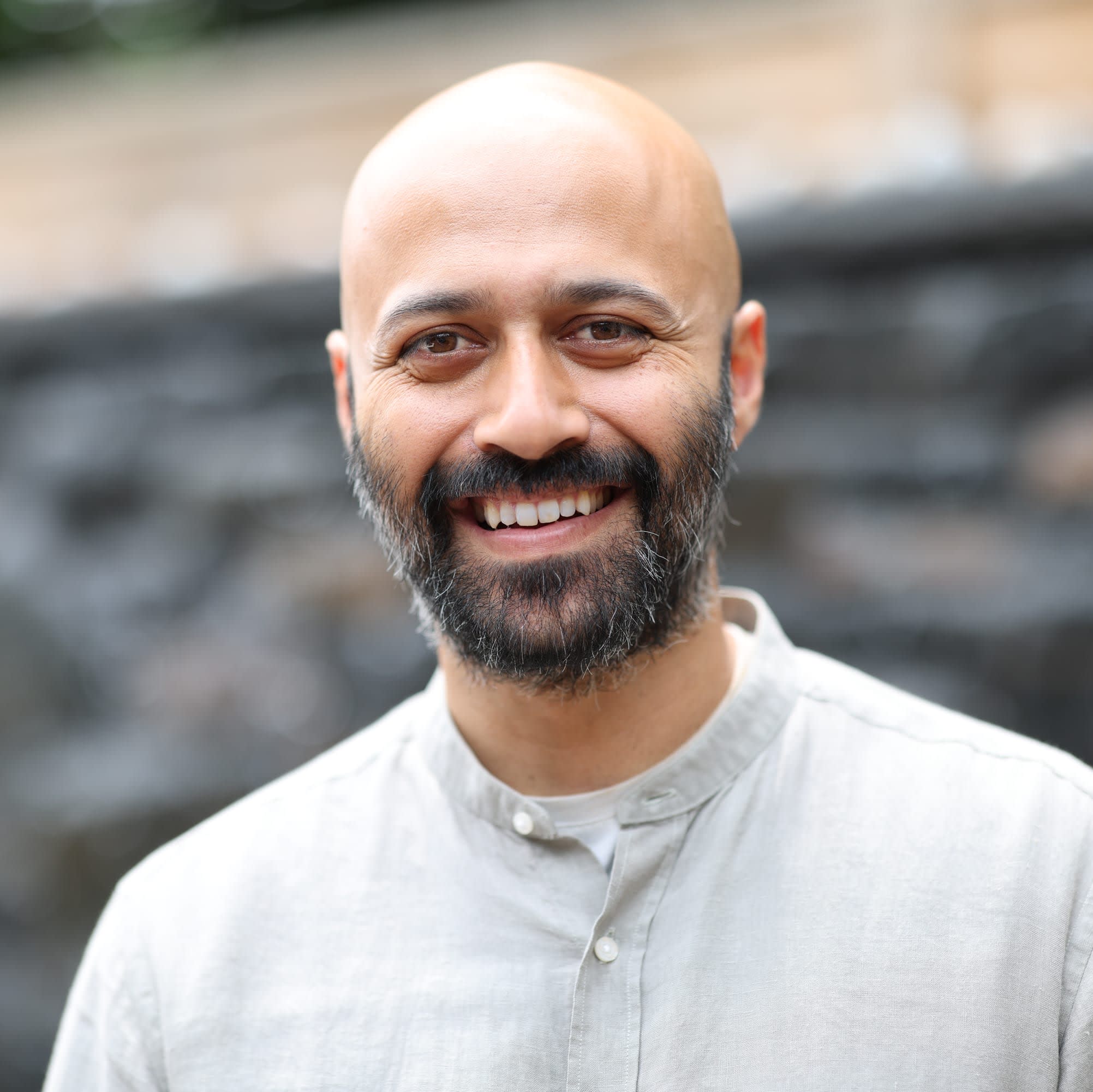 Jay Vidyarthi
Human-centered designer Jay Vidyarthi focuses on the intersection of mindfulness, design, technology, and ethics. He brings over a decade of meditation practice, in conjunction with his experience as a tech designer, to provide individuals with mindfulness tools that can help optimize their relationship with electronic devices and platforms.
You may also like: