Meditate While Walking
Meditate While Walking
15 Mins|Class| Meditation & Mindfulness
About this class
Our daily life presents multiple opportunities to integrate mindfulness and feel joy — walking is one such activity.
In this easy meditation, you'll learn how to take a normal activity of daily life — walking — and and do it with a sense of mindfulness, becoming more aware of your surroundings and your body. When done intentionally, simple activities like this become more joyful and help strengthen the practice of mindfulness.

We hope you enjoyed your guest pass to RoundGlass Living.
Create your free account to experience more.
About the teacher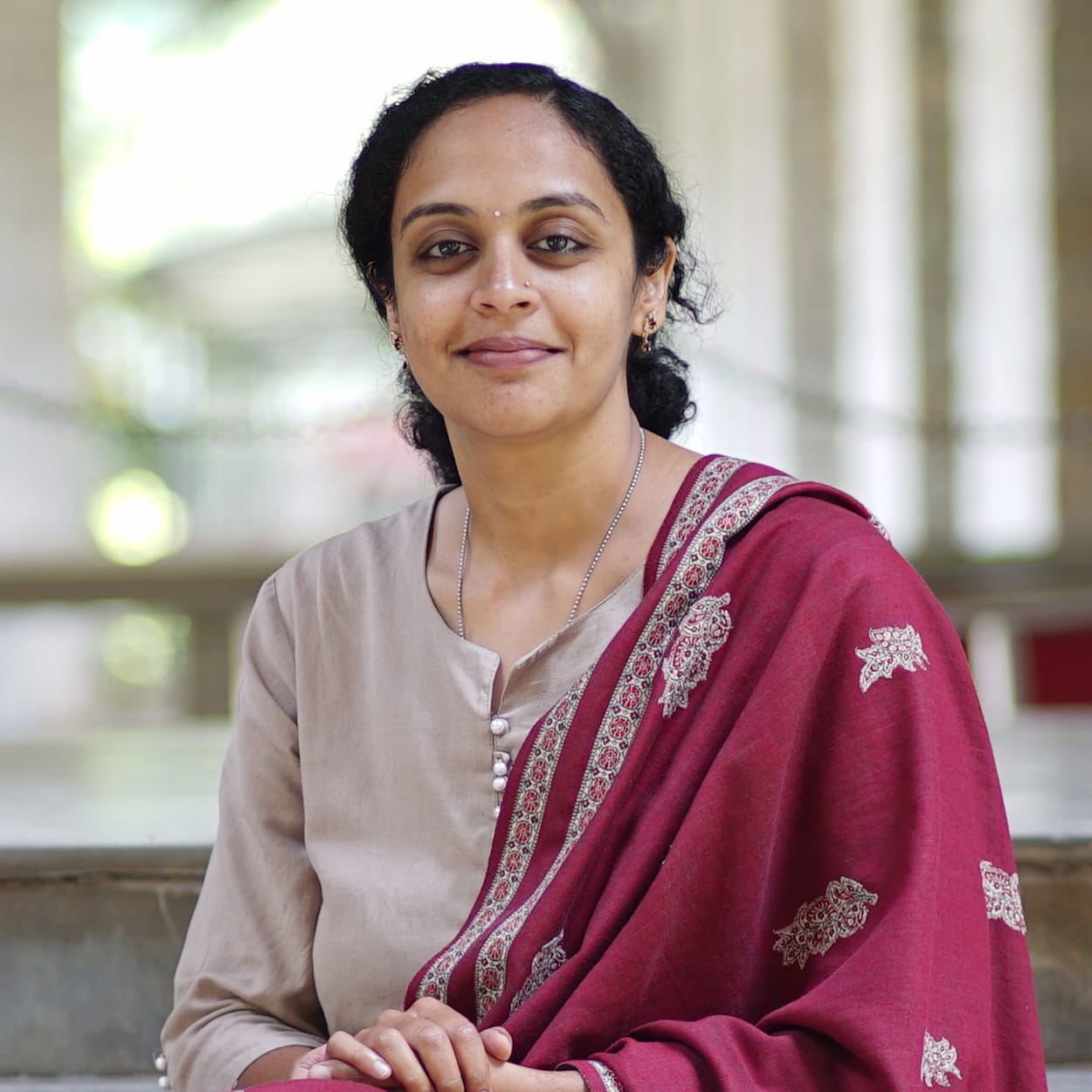 Jyothi Shyamsunder
Jyothi Shyamsunder is a mindfulness, compassion and consciousness practitioner with certifications in presence-oriented psychotherapy and Vipassana meditation.
You may also like: