Make Purpose-Driven Decisions
Make Purpose-Driven Decisions
17 Mins|Class| Meditation & Mindfulness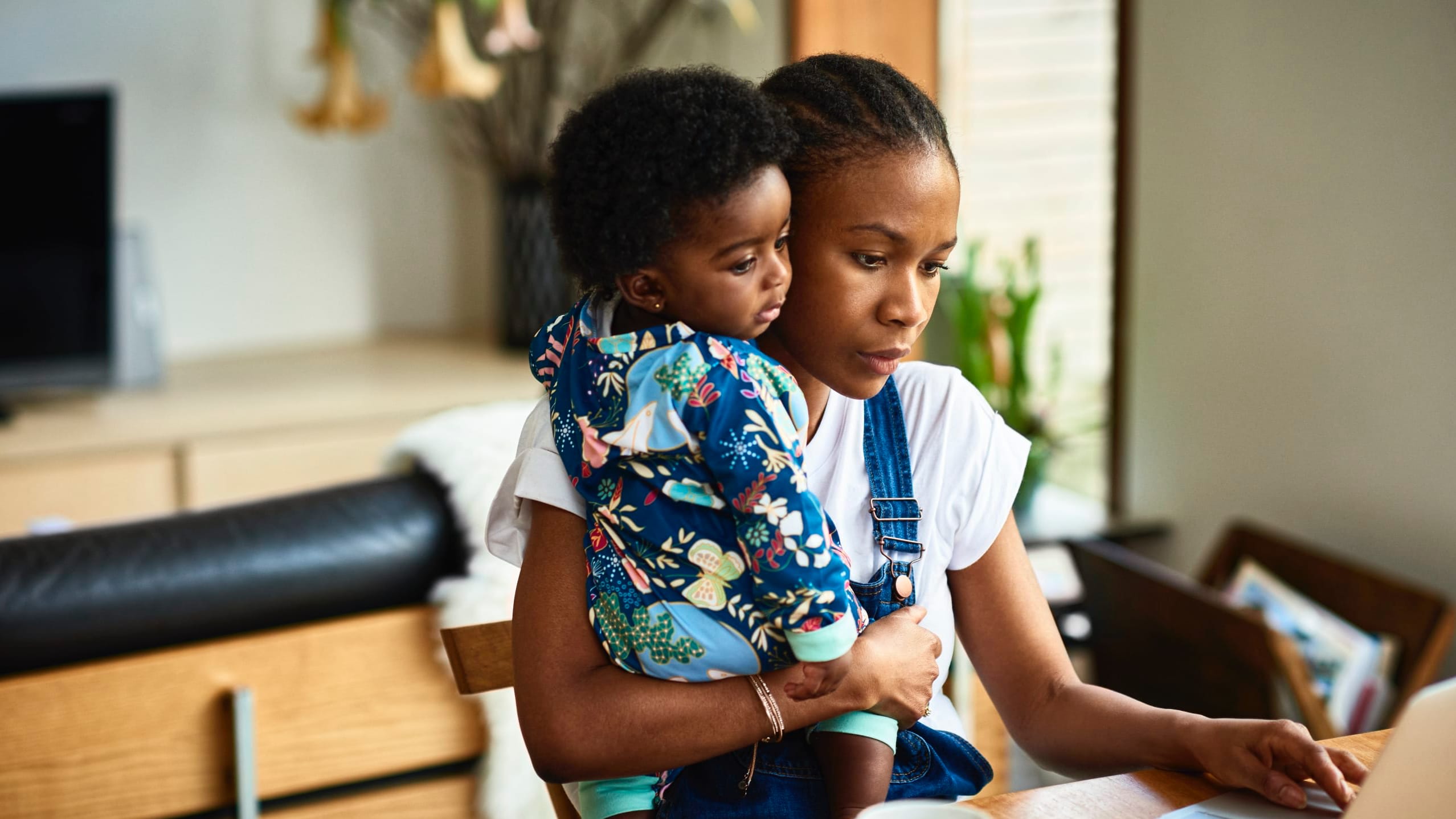 About this class
Connect to your ability to make thoughtful, grounded decisions in line with your higher goals.
Designing a blueprint for what you want out of life is essential to staying grounded and on track. In this class from meditation and wellness teacher Leena Gupta, you'll learn how to make fulfilling choices in pursuit of your goals.

Live your life healthy, happy, whole.
About the teacher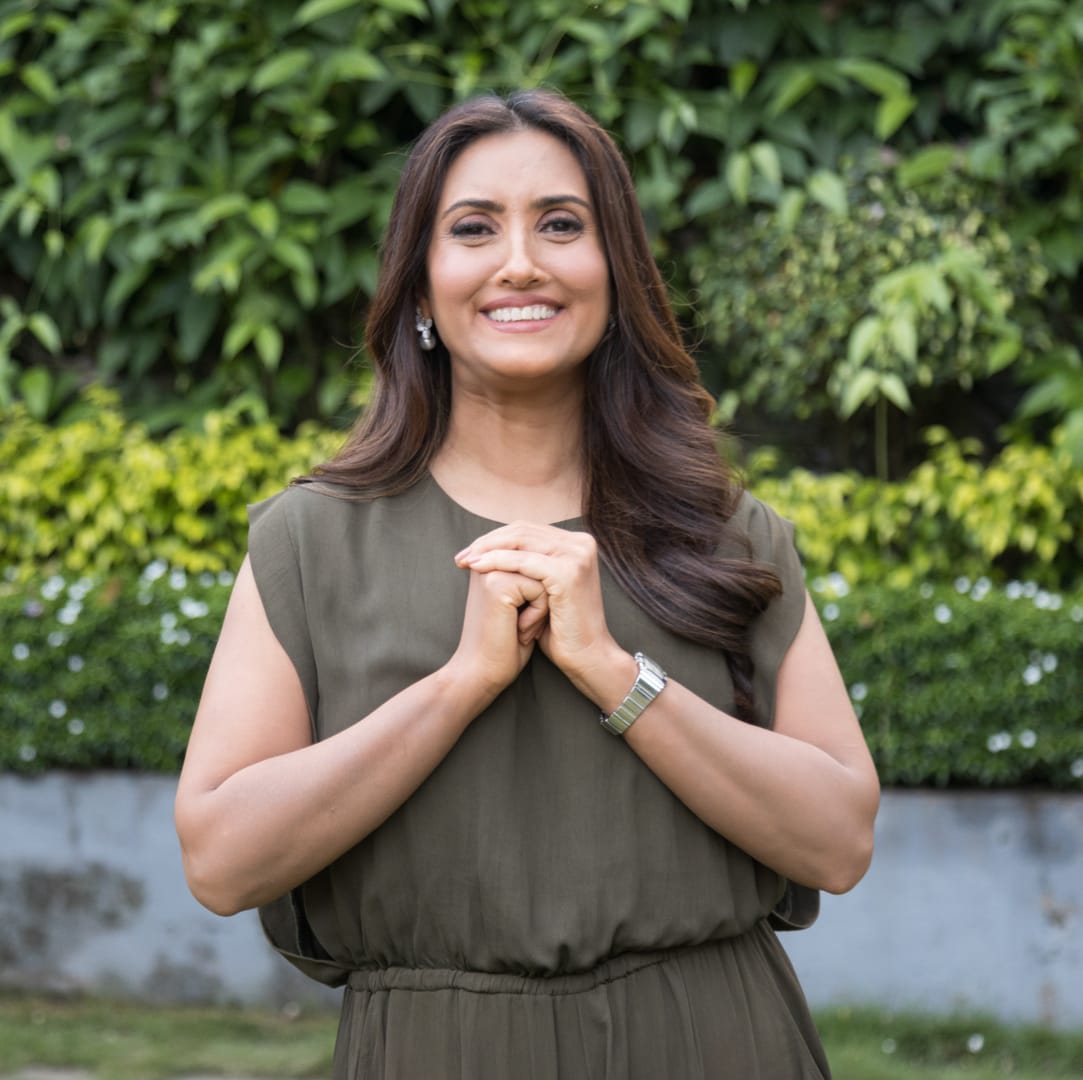 Leena Gupta
Wellbeing expert and life coach Leena Gupta has over 20 years of experience empowering clients to reach their highest potential. She is passionate about using mindfulness to enhance happiness, performance, and mental clarity.
You may also like: