Intuitive Parenting
Intuitive Parenting
9 Mins|Class| Meditation & Mindfulness
About this class
Activate your intuition as a parent to connect to your child's soul and be a better support and guide.
Parenting can be a joy-filled experience, and at the same time be arduous and painful, with overwhelm and exhaustion. But if you learn to fine-tune your intuitive parenting power, you can easily gain deeper insights into what your children need from you at each moment, and how you can gently guide them throughout their lives.

We hope you enjoyed your guest pass to RoundGlass Living.
Create your free account to experience more.
About the teacher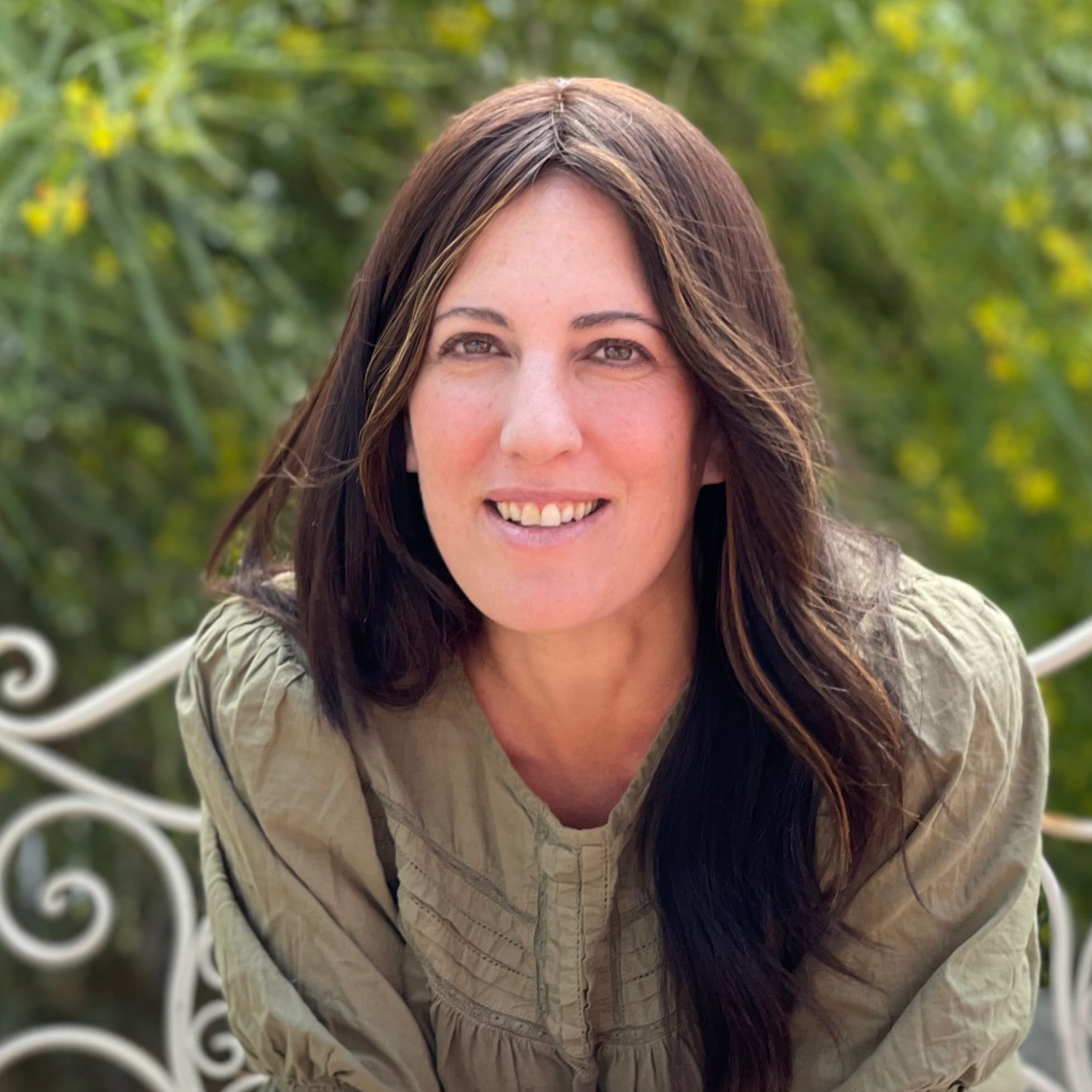 Alison Serour
Through soothing meditations, Kabbalah instructor Alison Serour creates an access point for individuals to close their eyes and meet the daily challenges they face, guiding them toward their inner source. Alison began her formal training as Kabbalah teacher in her twenties, but has been drawn to the tradition since childhood.
You may also like: