Guided Visualization for Back Pain
Guided Visualization for Back Pain
18 Mins|Class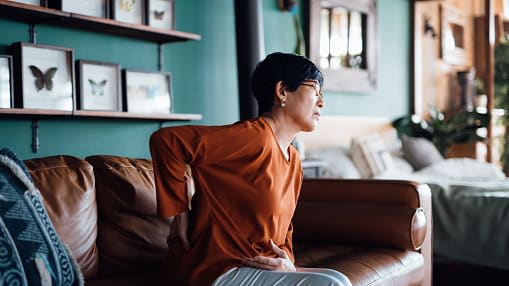 About this class
Experience how breathwork and visualization can help release muscle tension in your back.
Back pain has the capacity to disrupt many areas of your life. In this guided meditation, hypnotherapist Sophie Fox guides you through a series of breathing and visualization techniques that may help you find some relief. *This practice is not meant to replace a doctor's advice, and is not intended to treat, cure, or prevent any medical conditions.

Live your life healthy, happy, whole.
About the teacher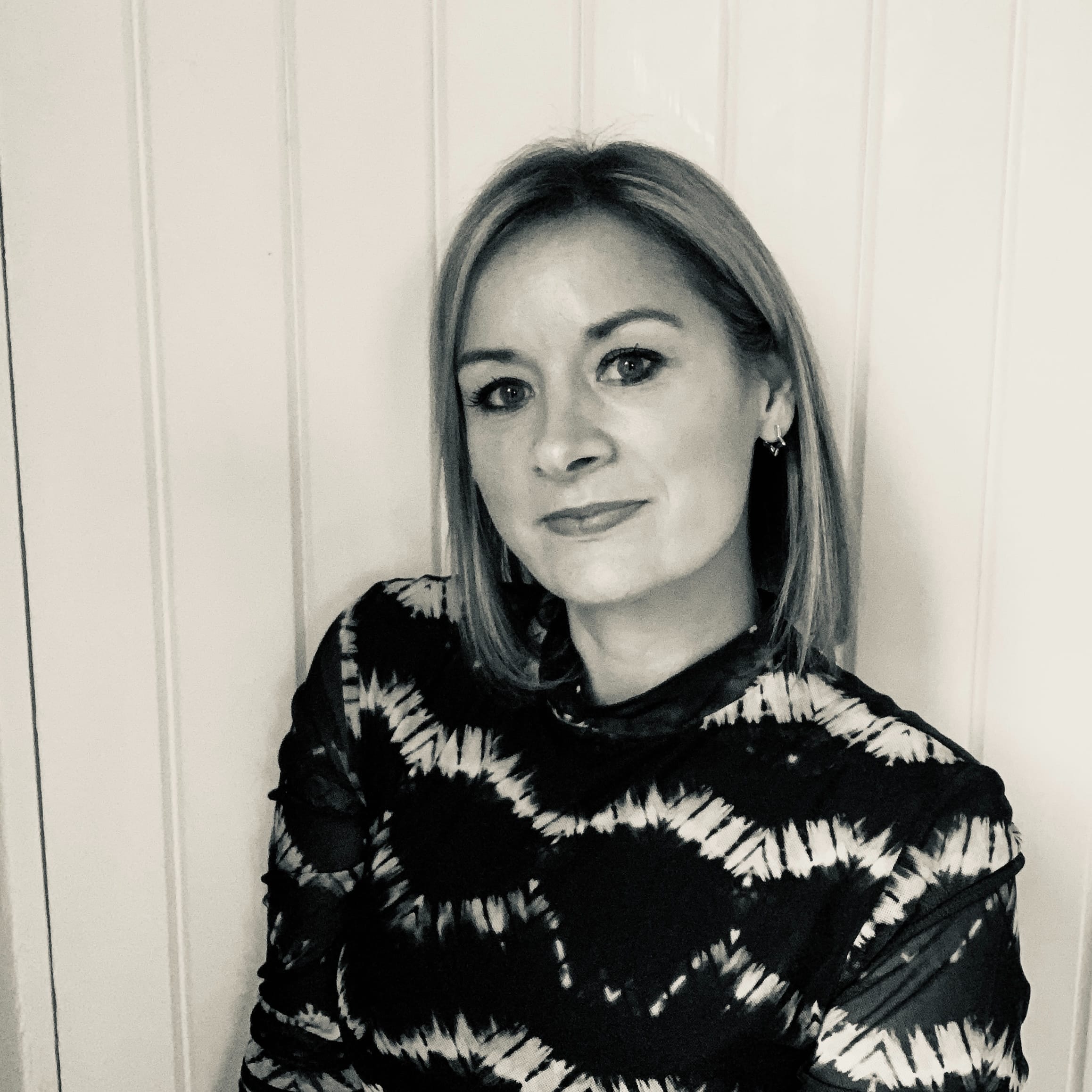 Sophie Fox
Sophie Fox believes in the incredible power of the mind. Her background and experience in psychology, hypnotherapy, and meditation, along with a passion for helping others to be the best version of themselves helps her empower individuals to have happy healthy minds.
You may also like: