Get Present to Combat Fear
Get Present to Combat Fear
13 Mins|Class| Meditation & Mindfulness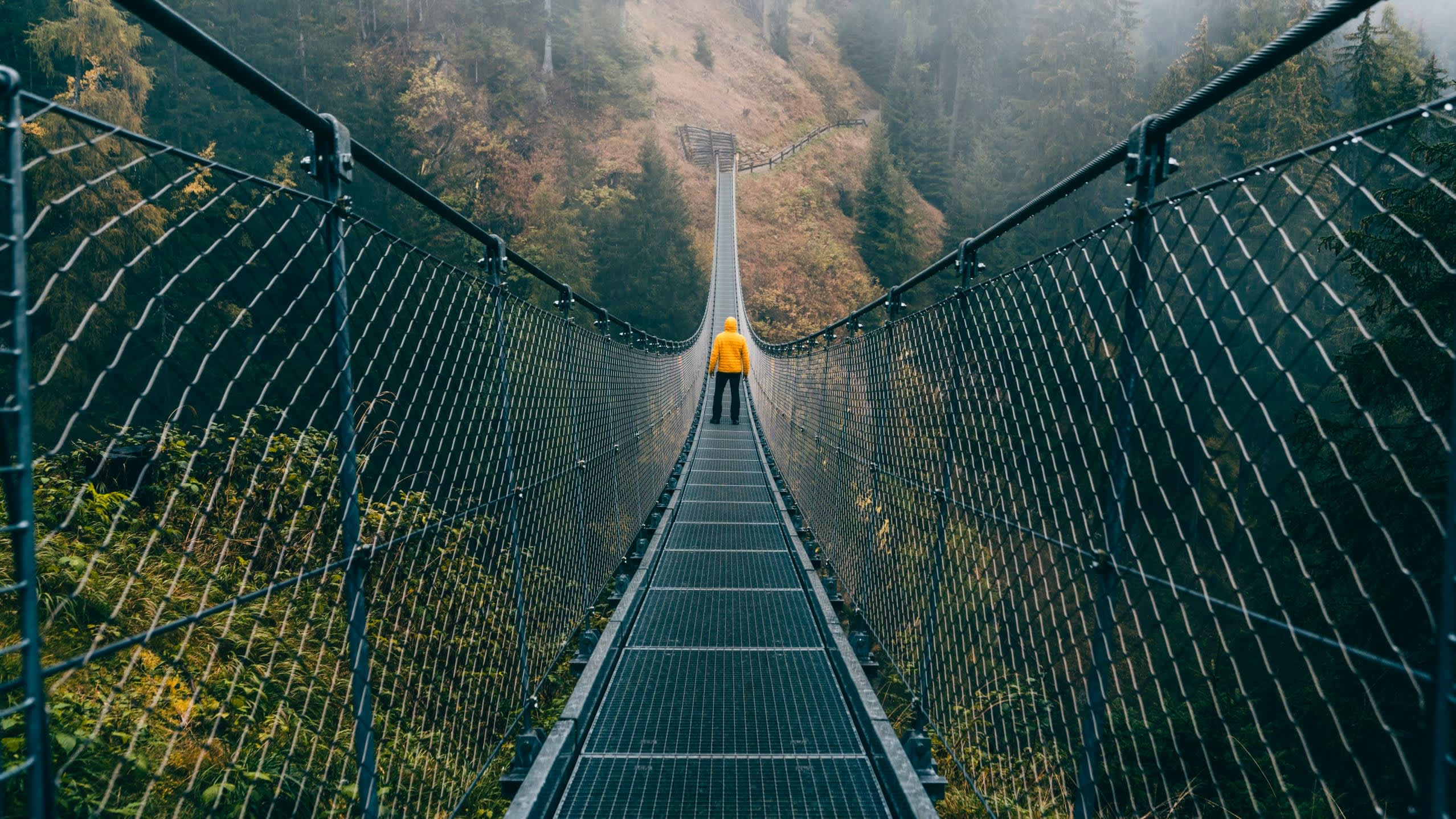 About this class
Use breath to stay grounded and in the moment whenever past fears and anxiety creep in.
Painful past experiences often linger and make us scared and restless. But practicing present-moment awareness helps keeps us shrink fears and stay firmly rooted in the now.

Live your life healthy, happy, whole.
About the teacher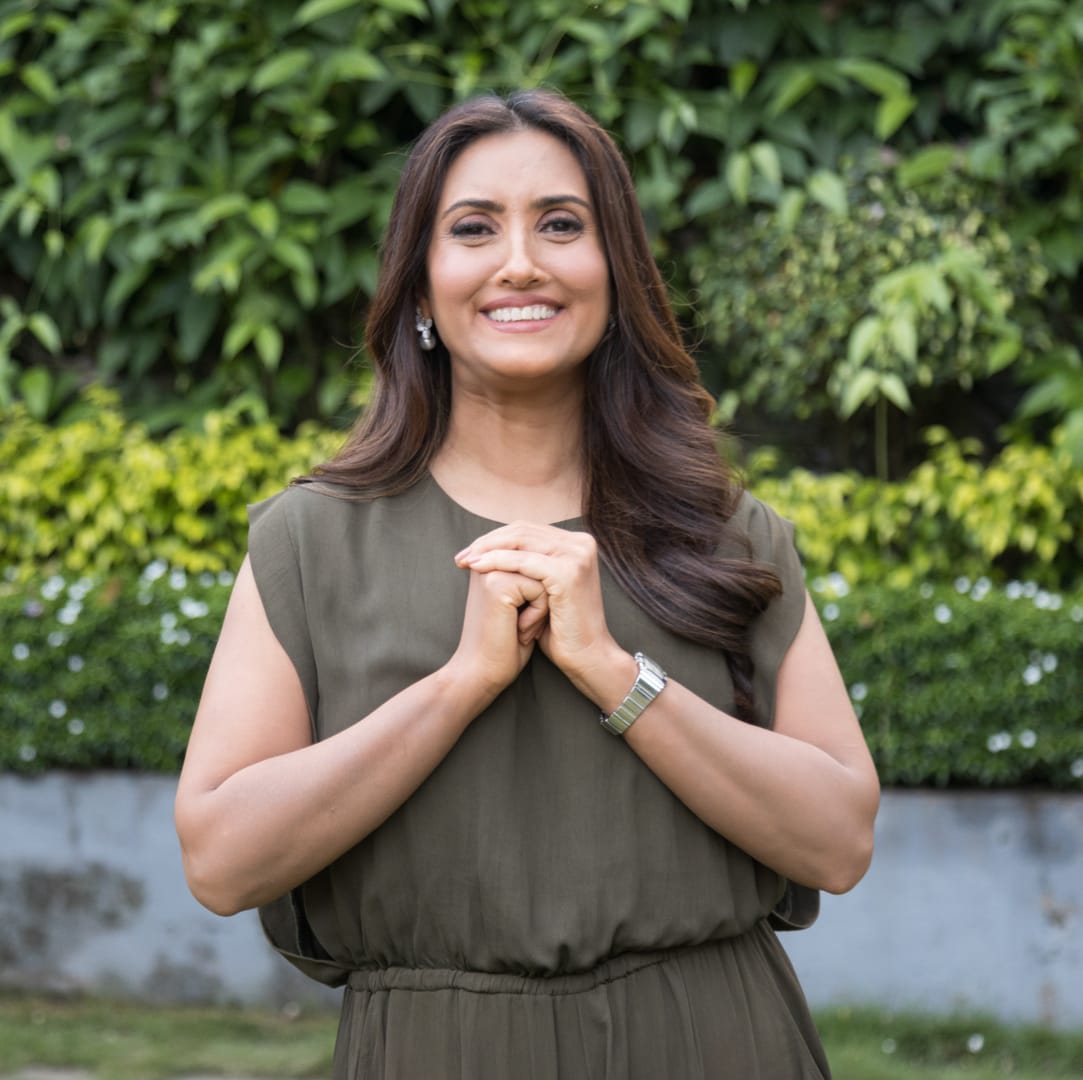 Leena Gupta
Wellbeing expert and life coach Leena Gupta has over 20 years of experience empowering clients to reach their highest potential. She is passionate about using mindfulness to enhance happiness, performance, and mental clarity.
You may also like: