Find the Courage to Change
Find the Courage to Change
2 Mins|Mini Meditation| Meditation & Mindfulness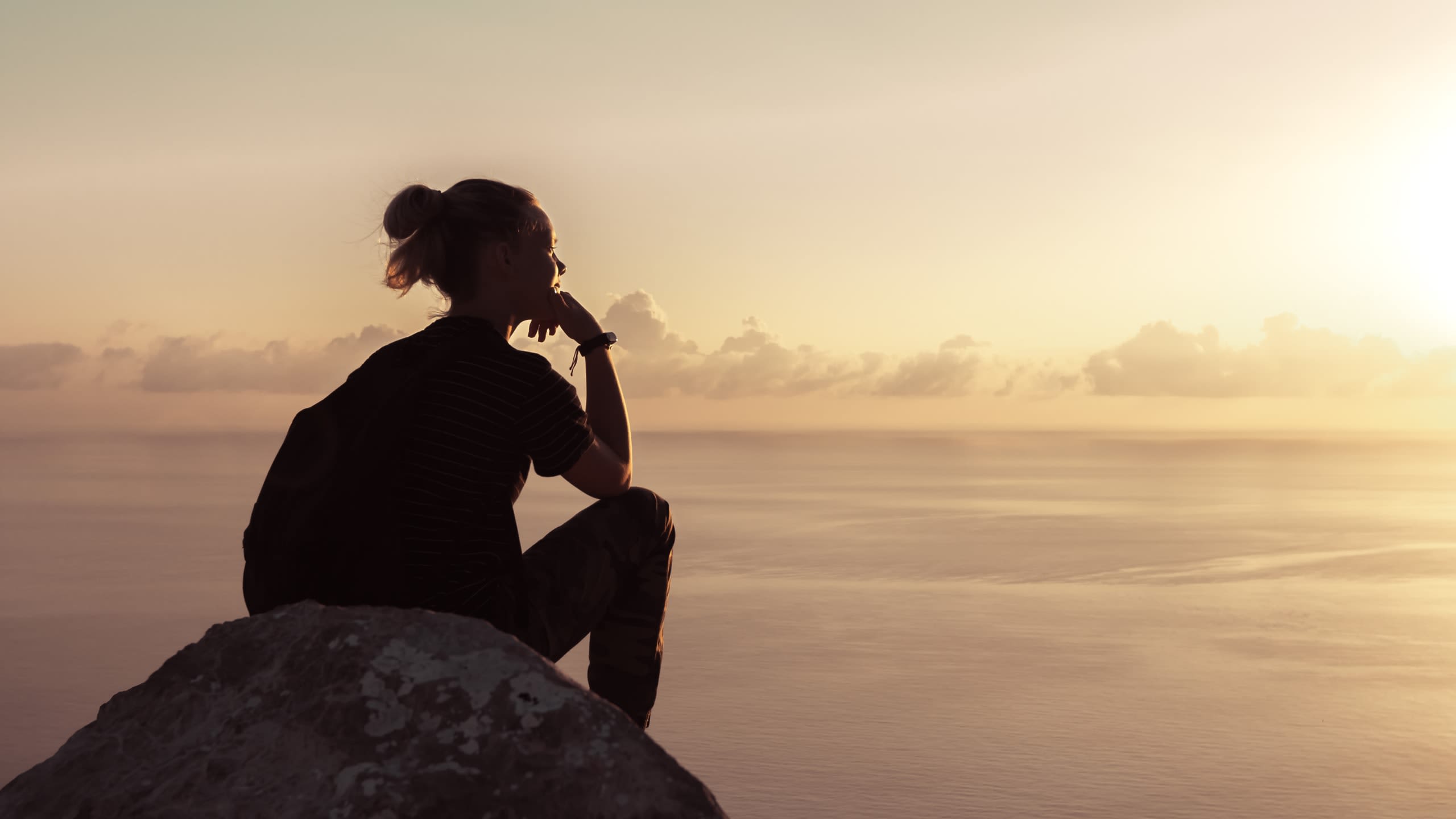 About this mini meditation
Welcome an even better version of yourself.
Little tweaks can help boost your happiness and confidence, and help you live in line with your values. Try this guided meditation to embrace this beautiful and life-changing process.
Live your life healthy, happy, whole.
About the teacher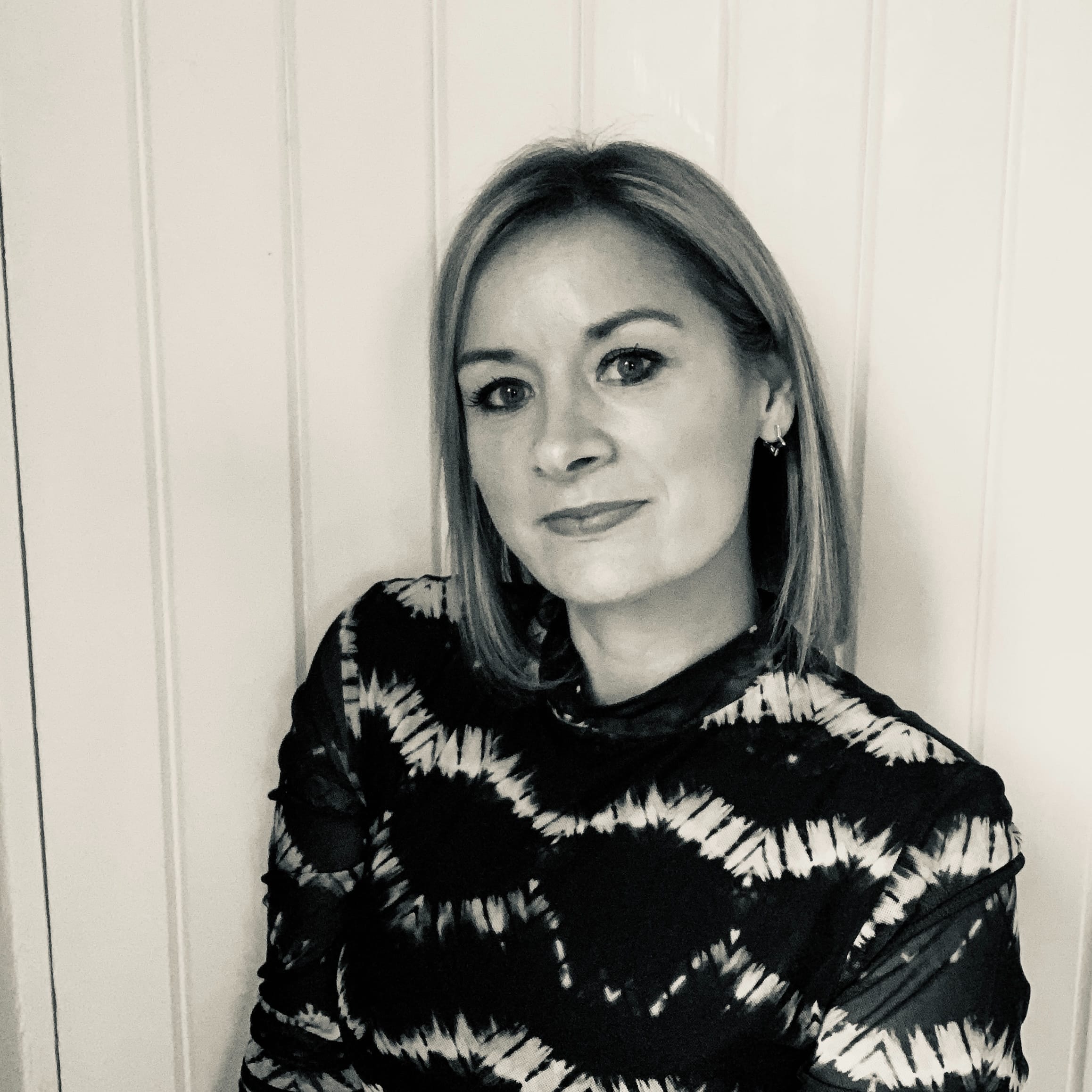 Sophie Fox
Sophie Fox believes in the incredible power of the mind. Her background and experience in psychology, hypnotherapy, and meditation, along with a passion for helping others to be the best version of themselves helps her empower individuals to have happy healthy minds.
You may also like: