Find Joy by Releasing Expectations
Find Joy by Releasing Expectations
11 Mins|Class| Meditation & Mindfulness
About this class
Rediscover the joy in the small things we take for granted and free yourself from expectations, ego, and the stories you create.
In this class, you'll learn to let go of limiting beliefs and old stories that are holding you back from purpose, passion, joy, and fulfillment. This meditation will help you release restricting self-imposed expectations and retrain your brain to reconnect with the creative, carefree being within.

We hope you enjoyed your guest pass to RoundGlass Living.
Create your free account to experience more.
About the teacher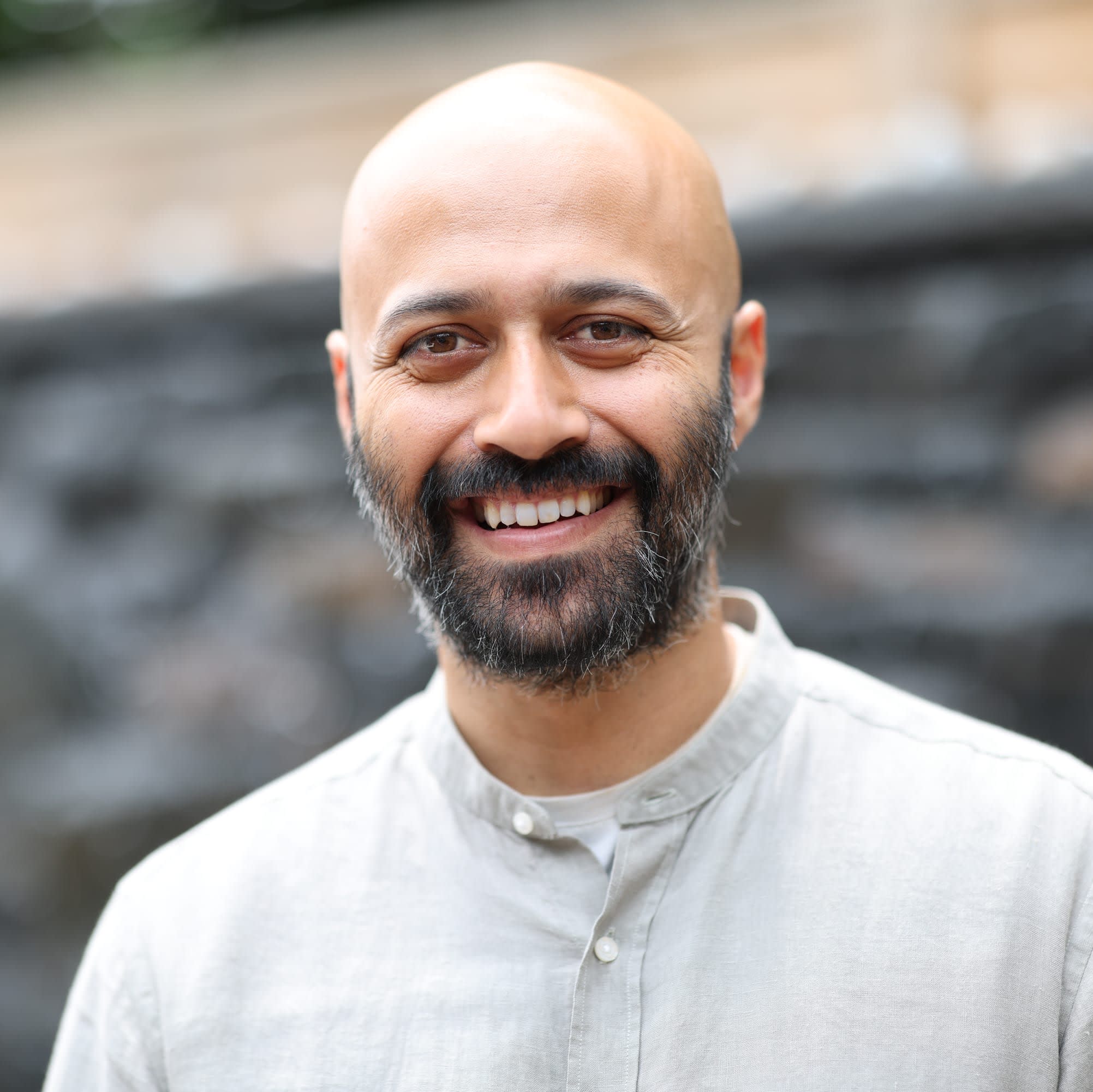 Jay Vidyarthi
Human-centered designer Jay Vidyarthi focuses on the intersection of mindfulness, design, technology, and ethics. He brings over a decade of meditation practice, in conjunction with his experience as a tech designer, to provide individuals with mindfulness tools that can help optimize their relationship with electronic devices and platforms.
You may also like: