Feeling Overwhelmed? Get Grounded.
Feeling Overwhelmed? Get Grounded.
3 Mins|Mini Meditation| Meditation & Mindfulness
About this mini meditation
This short practice will teach you what grounding is and show you how to use this when you're feeling overwhelmed.
No matter who you are, where you live, or what you do, there are times when life feels completely overwhelming. It may be a single challenging situation that is stressing you out, or maybe you're going through a bad week, month, or even year. Whatever it is, learning to ground yourself is a way to feel guided, energized, and supported by the earth.
Live your life healthy, happy, whole.
About the teacher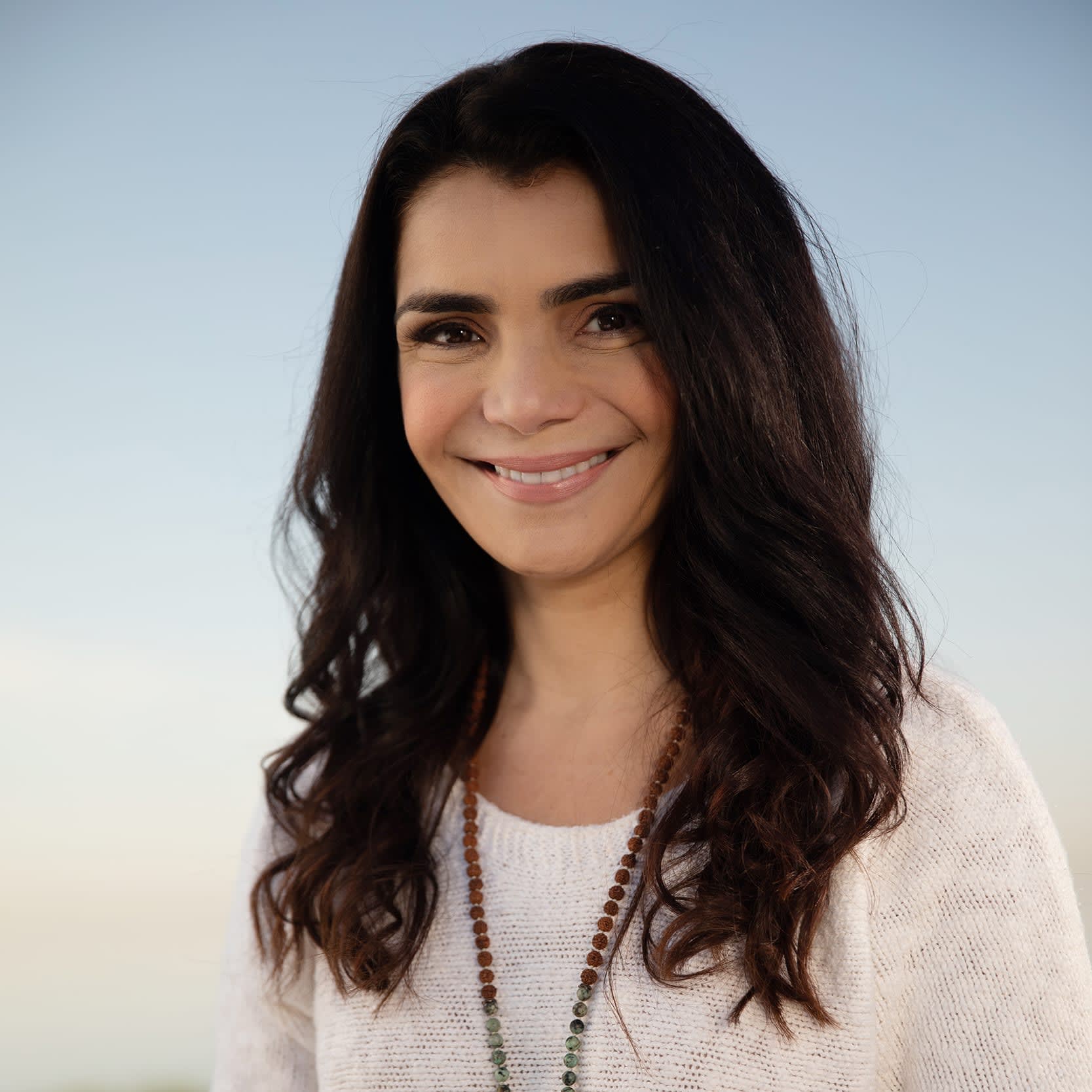 Almeiri Santos
Almeiri Santos believes your meditation practice should feel comfortable to you. Her background as a meditation teacher, consulting hypnotist, and reiki master, coupled with her life experience as it relates to mindfulness, provides individuals with a curated pathway to develop and sustain their own practice.
You may also like: