Feel Empowered to Change a Situation
Feel Empowered to Change a Situation
14 Mins|Class| Meditation & Mindfulness
About this class
Learn how to empower yourself by asking questions that lead to courageous actions toward your goals.
Let go of blame, and initiate change through responsibility. This meditation will help you be gentle and compassionate with yourself, as you learn to step into your power.

Live your life healthy, happy, whole.
About the teacher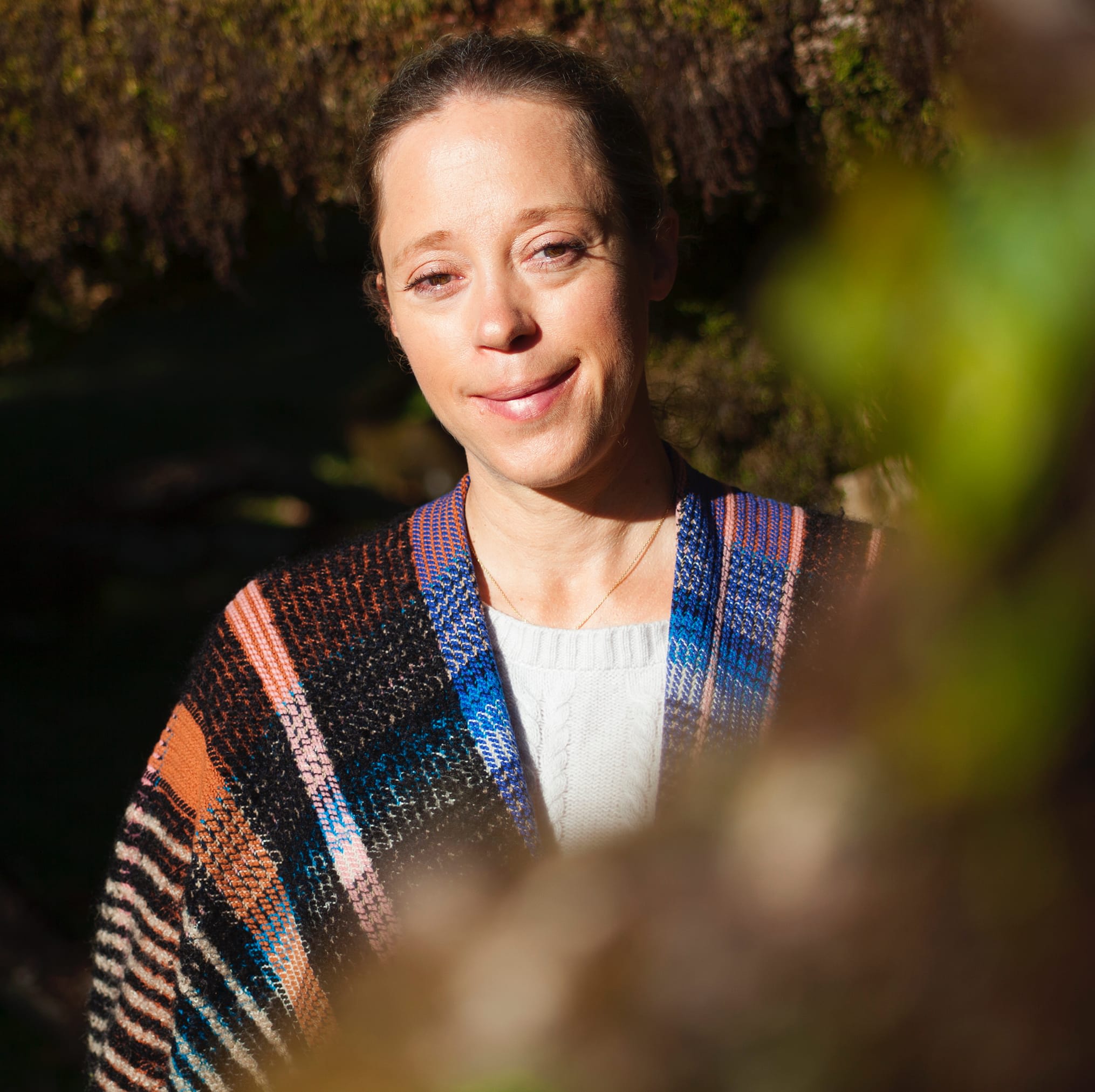 Palma Michel
Mindfulness Coach Palma Michel helps you unleash the full potential of your mind, allowing you to create a purpose-driven, meaningful, and highly impactful life. Her business combines coaching along with meditative wisdom and techniques to empower CEOs, founders, emerging leaders, and high potentials in a variety of ways.
You may also like: