Enchanted Forest Sleep Journey
Enchanted Forest Sleep Journey
12 Mins|Class| Meditation & Mindfulness
About this class
Calm down your body and mind by going on a guided sleep meditation of visualization through a magical forest.
If sleep is elusive — or if you just want to drift off to pleasant imagery — go on the guided sleep journey meditation with mindfulness teacher Palma Michel, who will guide you through imagining the most beautiful forest as the worries of your day fall away. Let go and drift into a deep sleep.

We hope you enjoyed your guest pass to RoundGlass Living.
Create your free account to experience more.
About the teacher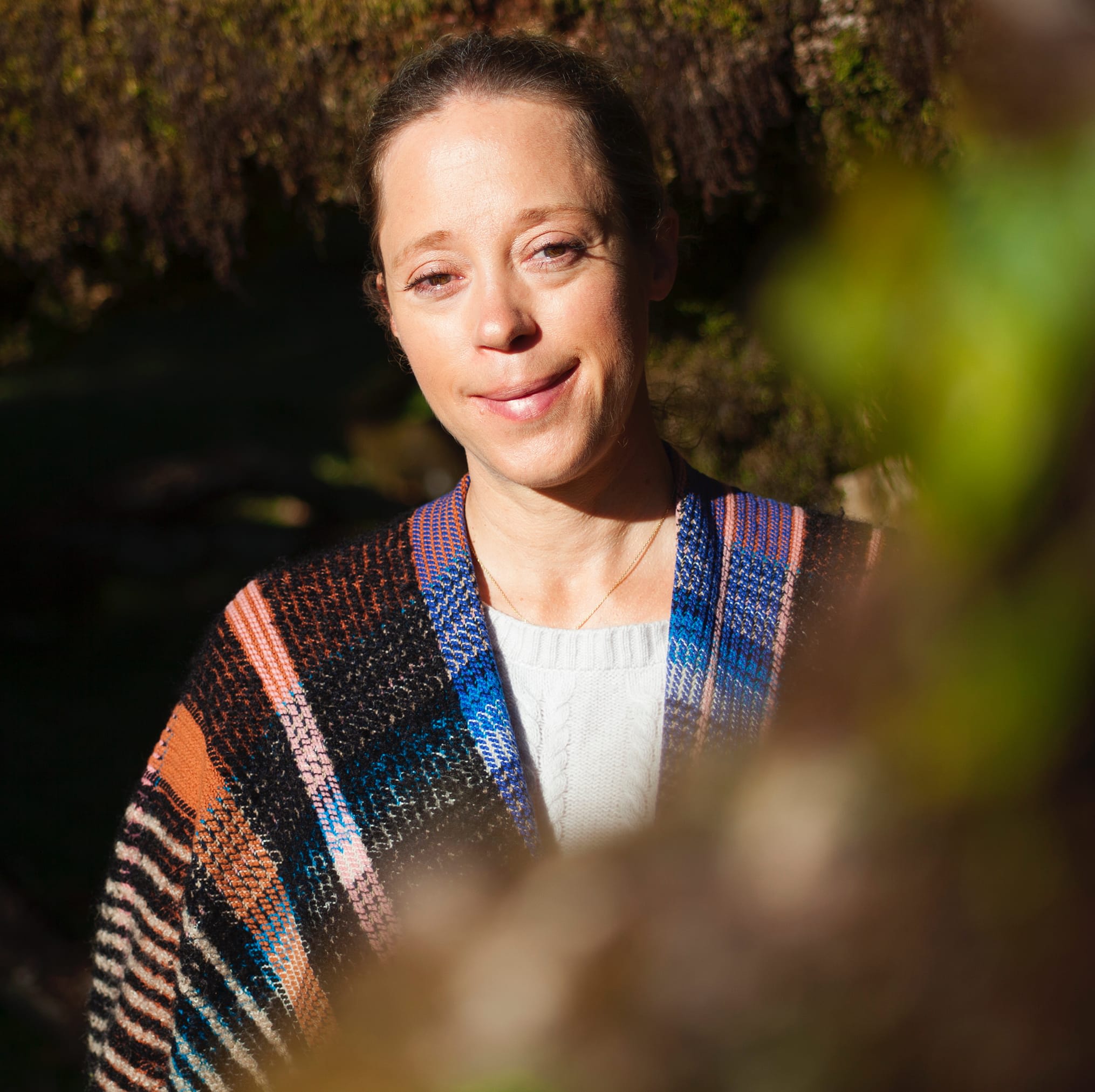 Palma Michel
Mindfulness Coach Palma Michel helps you unleash the full potential of your mind, allowing you to create a purpose-driven, meaningful, and highly impactful life. Her business combines coaching along with meditative wisdom and techniques to empower CEOs, founders, emerging leaders, and high potentials in a variety of ways.
You may also like: