Define Your Higher Goals
Define Your Higher Goals
20 Mins|Class| Meditation & Mindfulness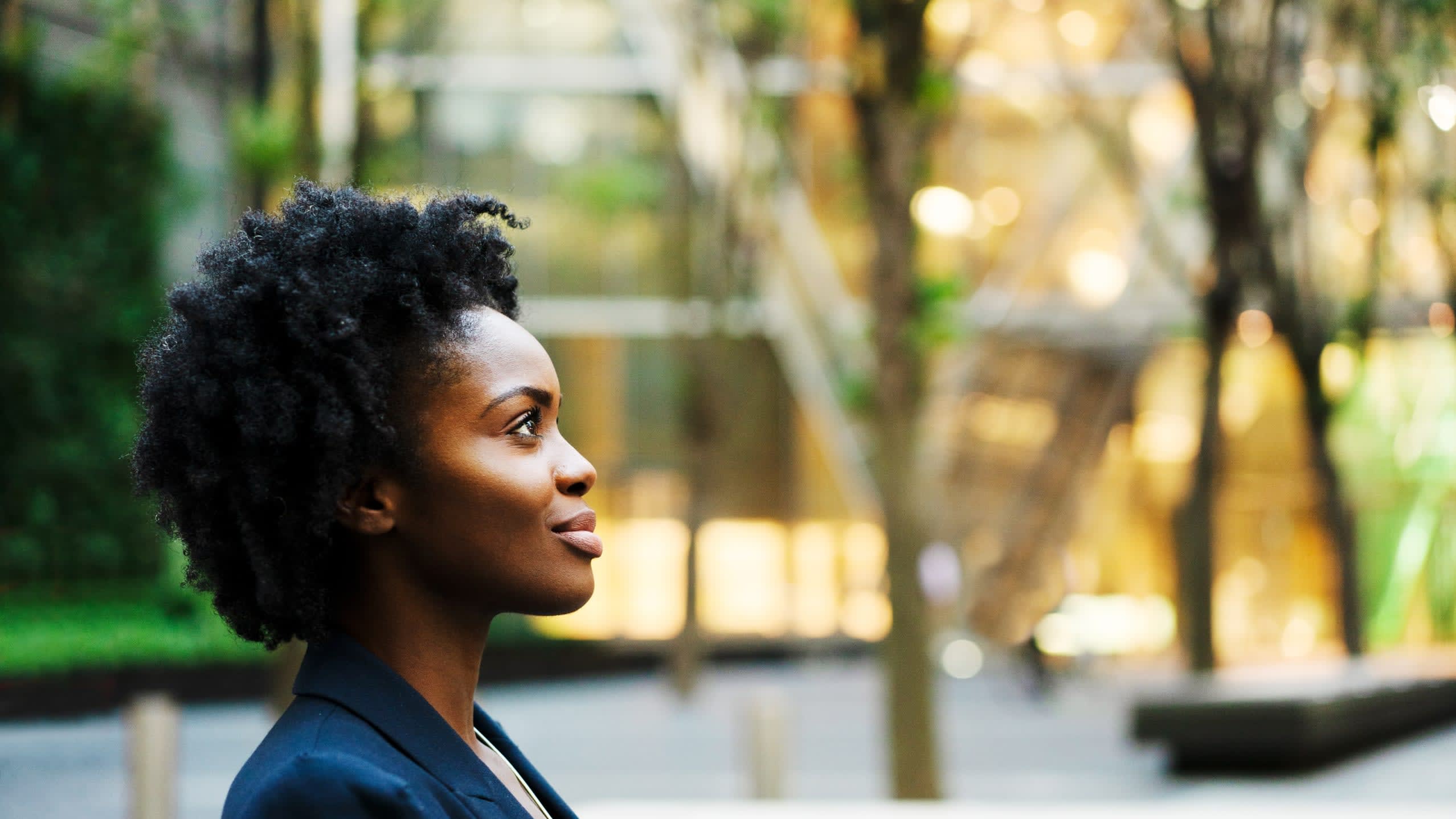 About this class
Create a personal mission statement to help define your purpose and actively achieve your dreams.
Find your own North Star: Get clear on what matters most when it comes to the meaning of your life and how you interact with family, work, and society at large. This exercise can help in closing the gap between where you are now — and where you'd like to be when you imagine living your best life.

Live your life healthy, happy, whole.
About the teacher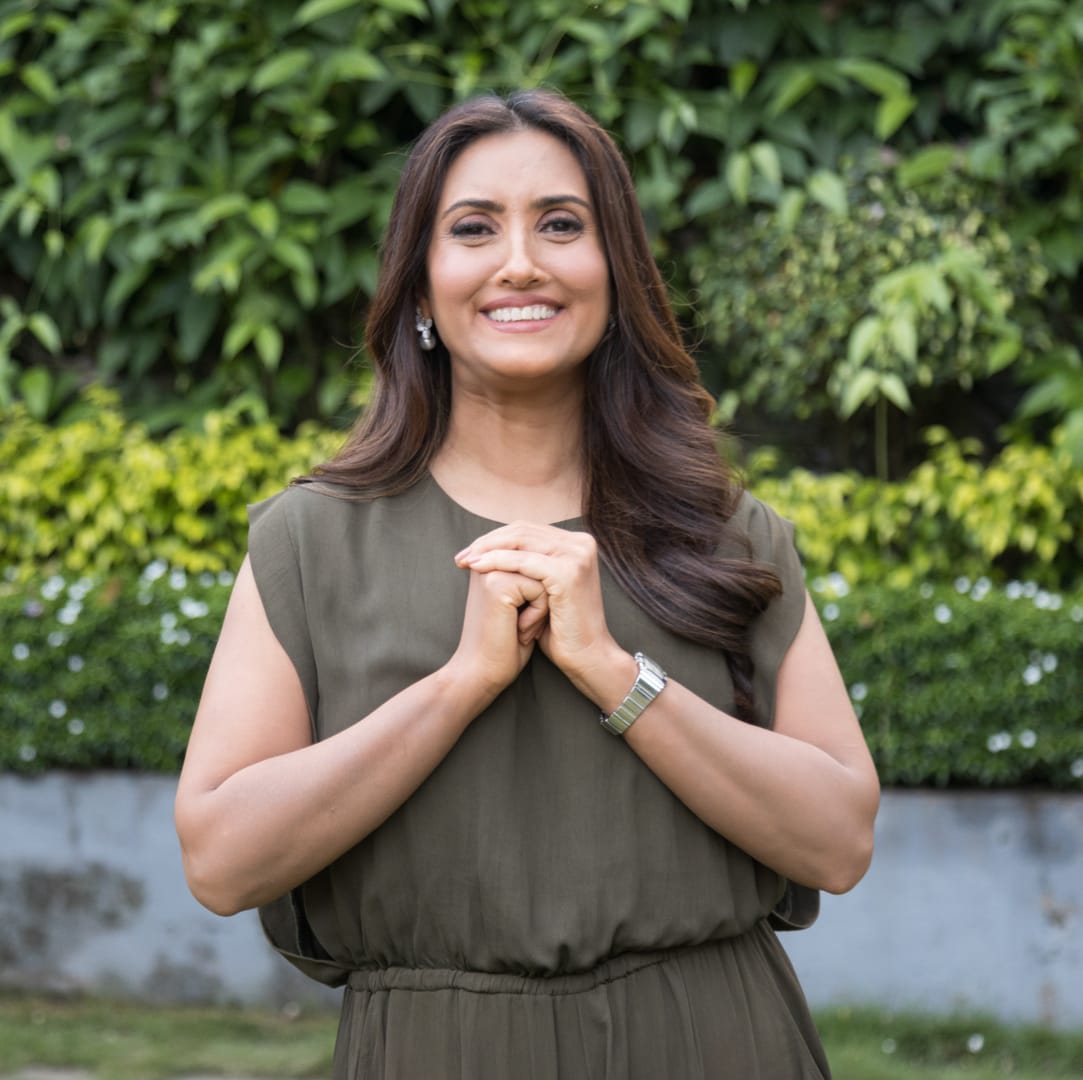 Leena Gupta
Wellbeing expert and life coach Leena Gupta has over 20 years of experience empowering clients to reach their highest potential. She is passionate about using mindfulness to enhance happiness, performance, and mental clarity.
You may also like: