Cultivate Your Heart's 4 Basic Needs
Cultivate Your Heart's 4 Basic Needs
15 Mins|Class| Meditation & Mindfulness
About this class
Learn to love and like yourself with these four attitudes of the heart: attention, affection, appreciation, and acceptance.
When we can learn to love and like ourselves, we will stop waiting for others to be attentive to us, give us affection, or appreciate or accept us. Join mindfulness teacher Vimalasara in an exploration of the four basic needs of the heart.

We hope you enjoyed your guest pass to RoundGlass Living.
Create your free account to experience more.
About the teacher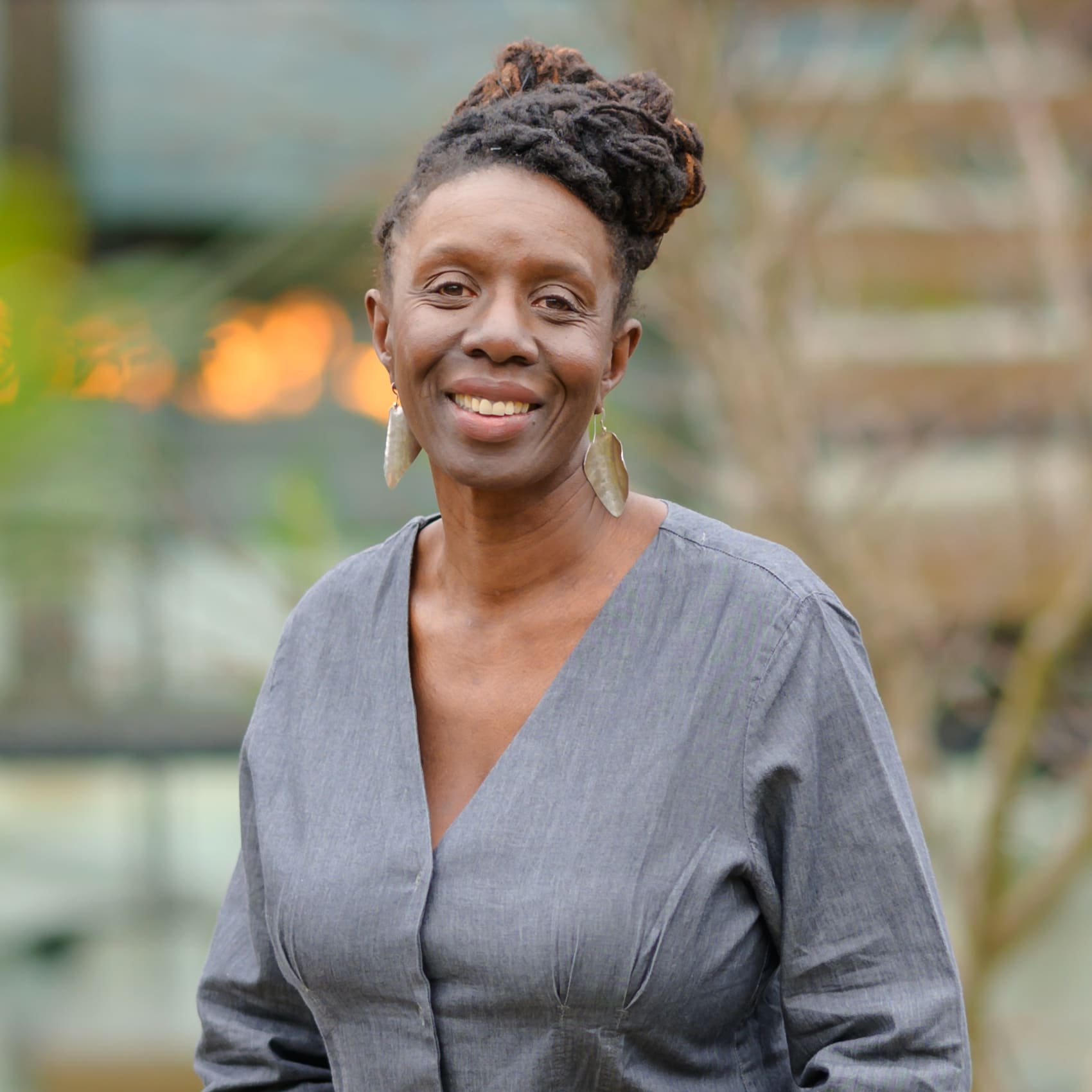 Valerie (Vimalasara) Mason-John
Vimalasara is committed to assisting others live healthier, happier lives through mindfulness. She is has over 30 years of experience as a Dharma teacher, trauma expert, and certified mindfulness teacher.
You may also like: