Bedtime Digital Detox
Bedtime Digital Detox
26 Mins|Class| Meditation & Mindfulness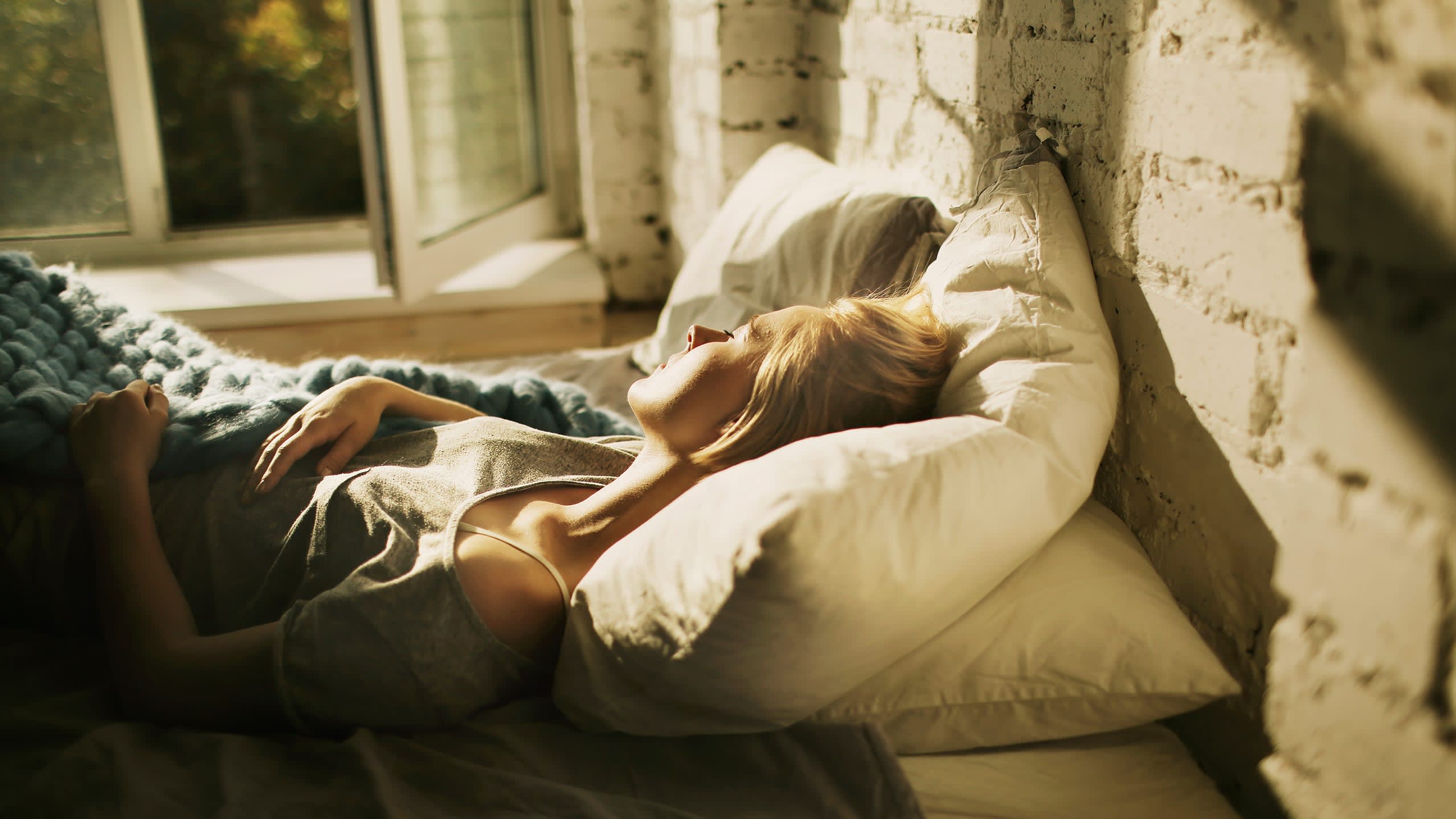 About this class
Dim your screens and use this breathwork practice to encourage a more restful night's sleep.
The last thing your brain needs at bedtime is more stimuli. This meditation will help you switch off distractions, and soothe your mind and body so you can relax into a good night's rest.

Live your life healthy, happy, whole.
About the teacher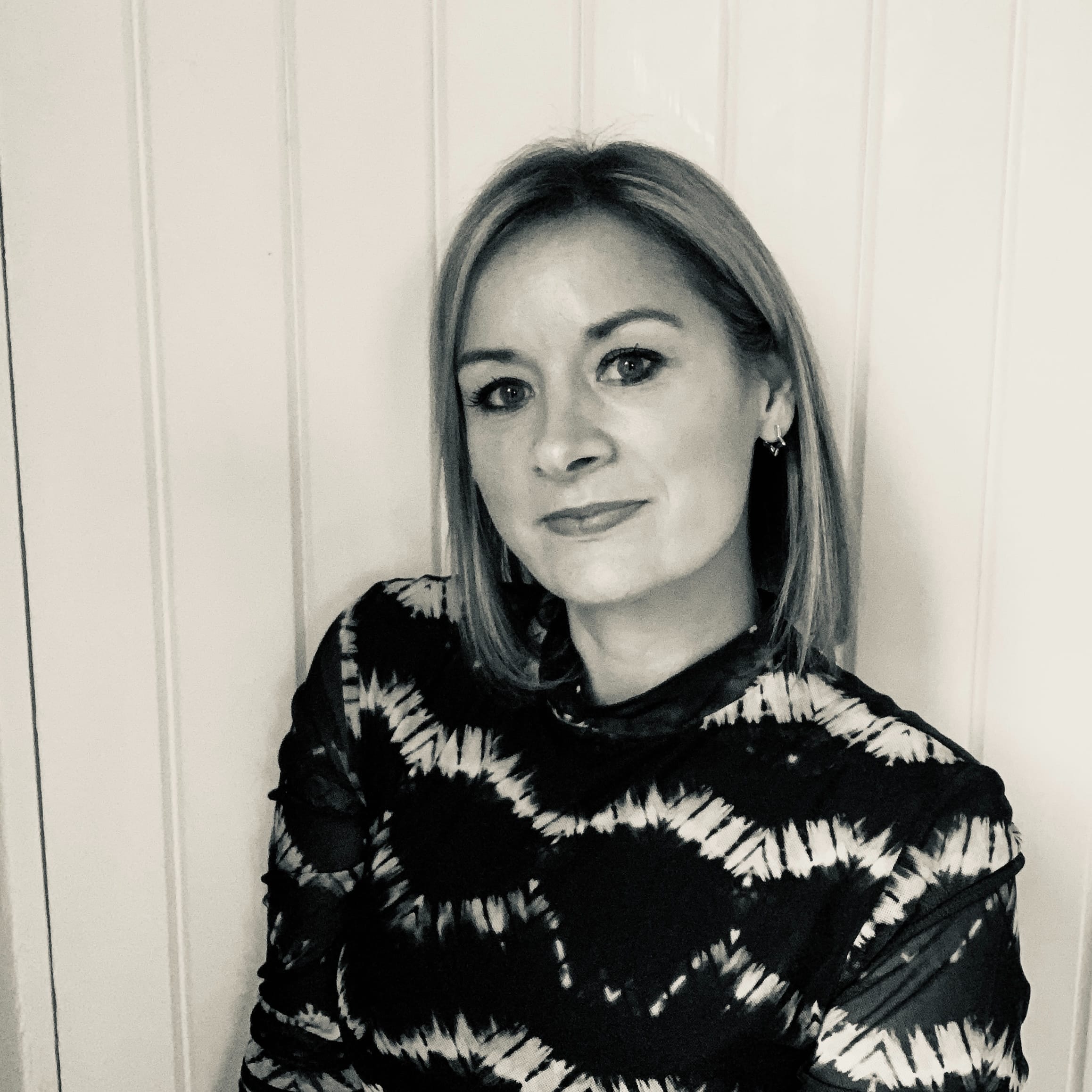 Sophie Fox
Sophie Fox believes in the incredible power of the mind. Her background and experience in psychology, hypnotherapy, and meditation, along with a passion for helping others to be the best version of themselves helps her empower individuals to have happy healthy minds.
You may also like: