Break Unhelpful Patterns
Break Unhelpful Patterns
3 Mins|Mini Meditation| Meditation & Mindfulness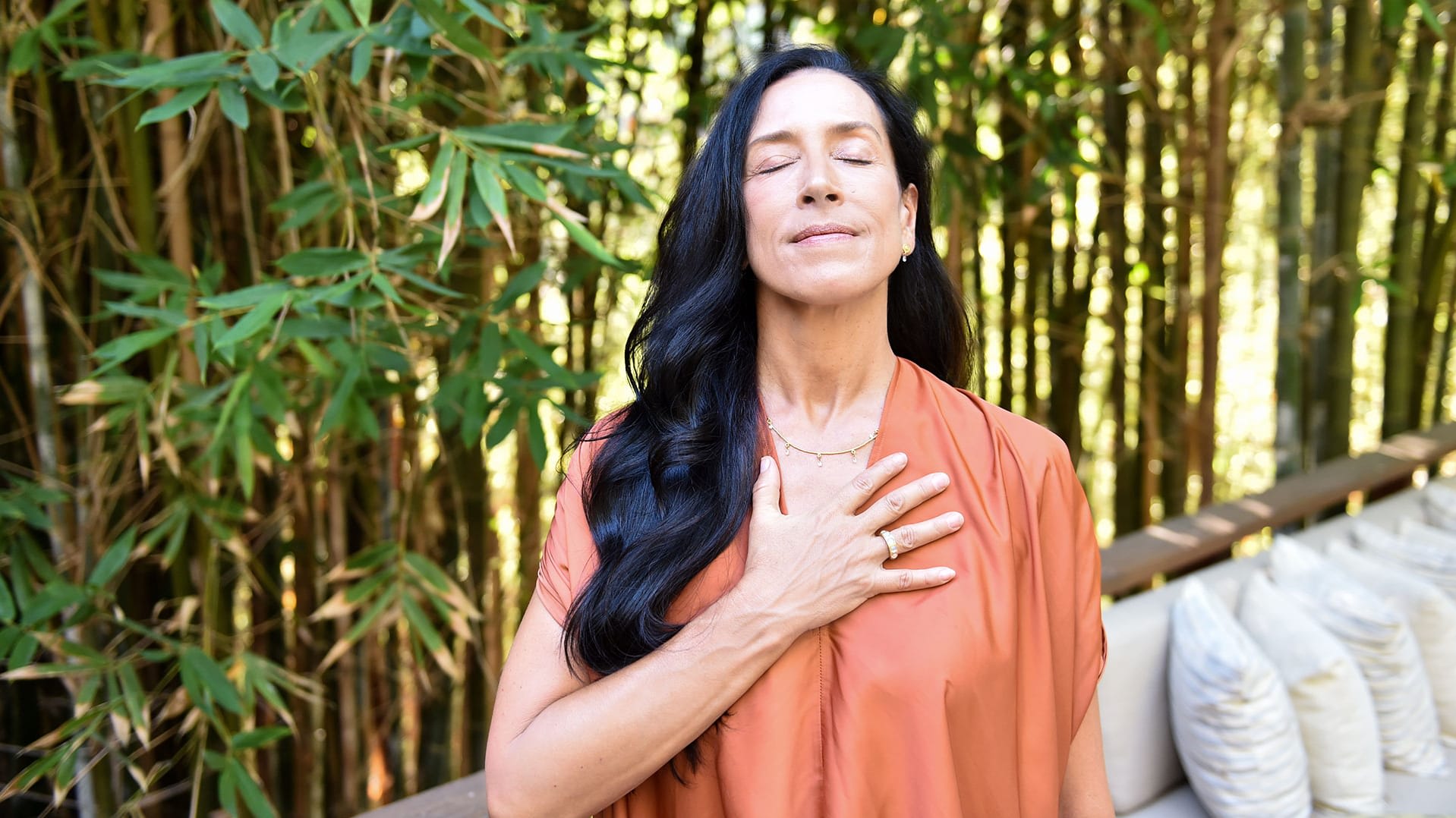 About this mini meditation
Use mindfulness to break the habits that don't truly serve and support you, and create new possibilities in your life.
Nobody is free from negative habits —whether mental tendencies or lifestyle patterns. Lisa Kring invites us to bring one of these habits to the table during this short guided practice — one that we're sure we're ready to let go of — so we can look at it through a new, more mindful lens.
Live your life healthy, happy, whole.
About the teacher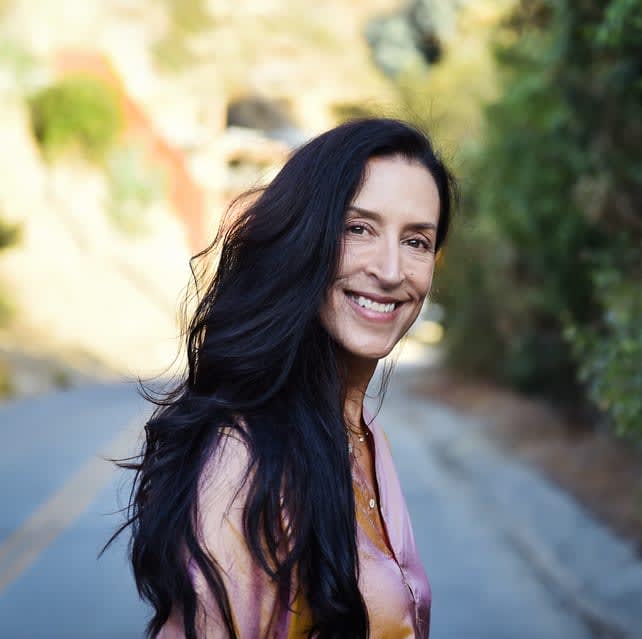 Lisa Kring
Lisa Kring draws from her experience as a licensed clinical social worker with a background in dispute resolution and family court mediation to practice and teach others about mindfulness. She believes self-compassion is a powerful tool to establish deep healing and growth.
You may also like: