5 Ways to Curb Negative Habits
5 Ways to Curb Negative Habits
18 Mins|Class| Meditation & Mindfulness
About this class
Reflect on the five Buddhist training principles to live a more ethical life.
Do you ever wonder why there is so much chaos in your life, or why you keep on turning toward negative habits for refuge? In this class, Vimalasara takes you through the five Buddhist precepts to help rid your life of conflict and drama.

We hope you enjoyed your guest pass to RoundGlass Living.
Create your free account to experience more.
About the teacher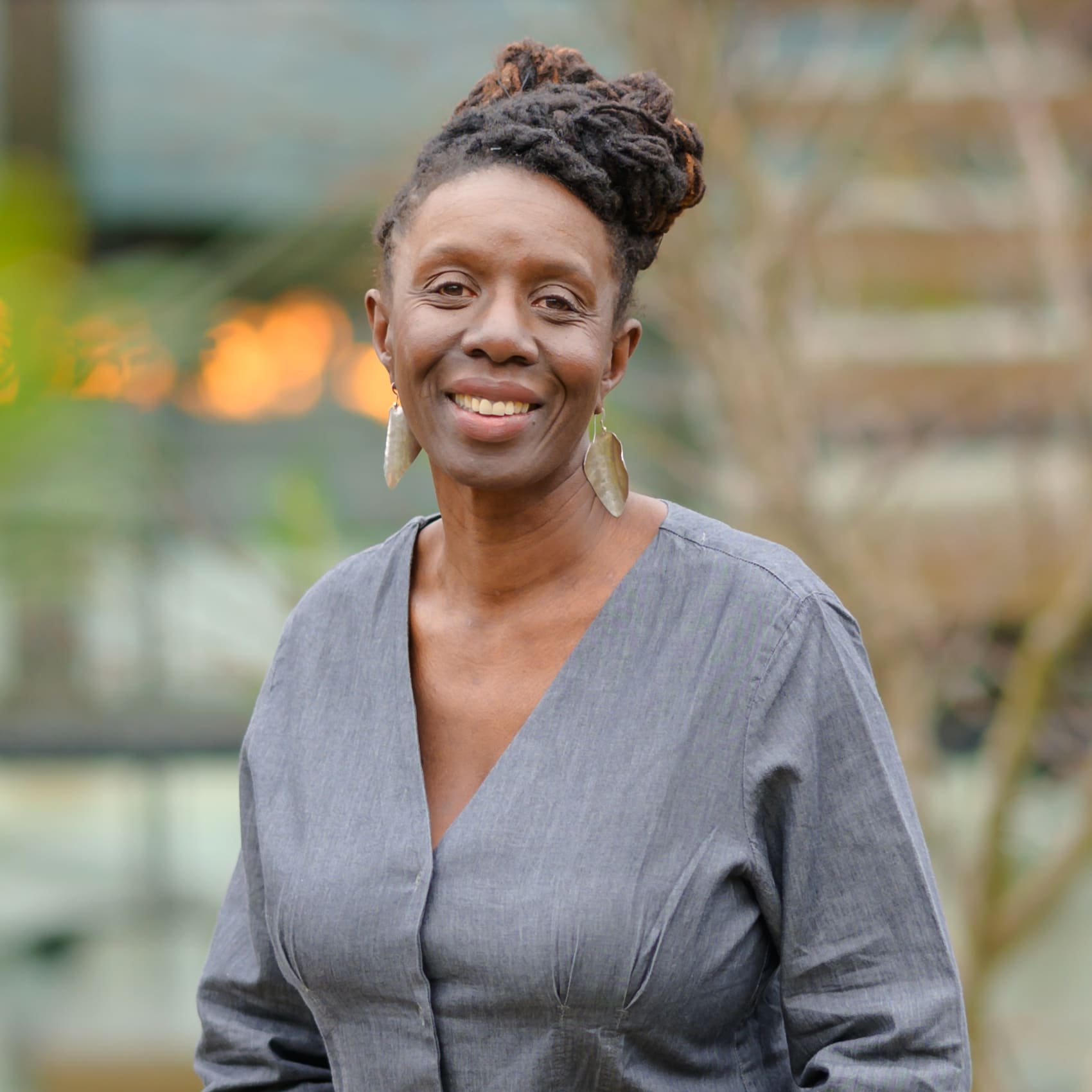 Valerie (Vimalasara) Mason-John
Vimalasara is committed to assisting others live healthier, happier lives through mindfulness. She is has over 30 years of experience as a Dharma teacher, trauma expert, and certified mindfulness teacher.
You may also like: