Breathwork to Brave Uncertainty
Breathwork to Brave Uncertainty
13 Mins|Class| Meditation & Mindfulness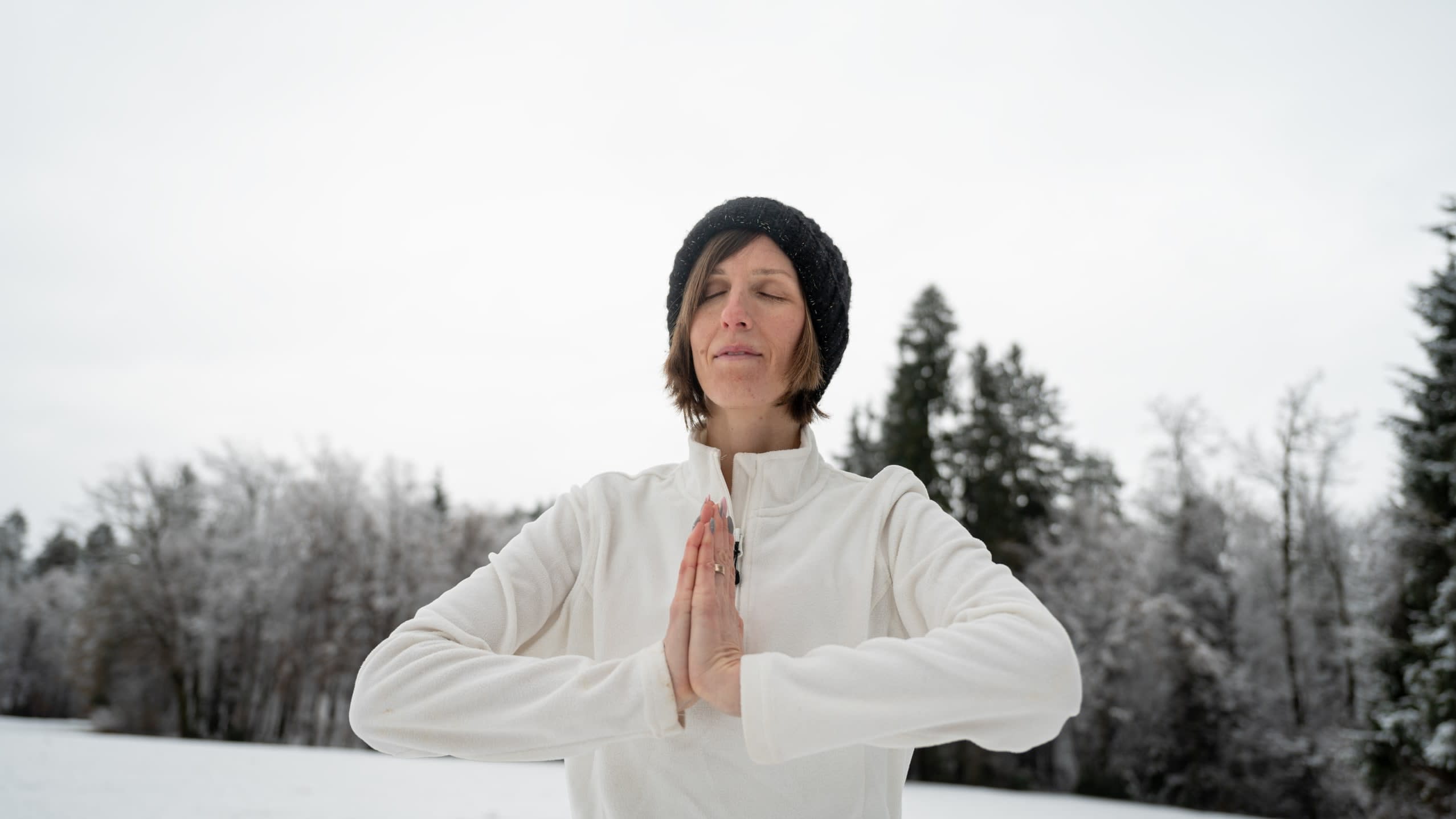 About this class
Practice letting go of control to cultivate calm and acceptance of the unknown.
Understanding life's unpredictability can ease the stress, anxiety, and anger associated with expectations verses reality. Learn to cultivate calm and resilience in the face of change and uncertainty with this guided breathing practice from meditation teacher and wellness coach Leena Gupta.

Live your life healthy, happy, whole.
About the teacher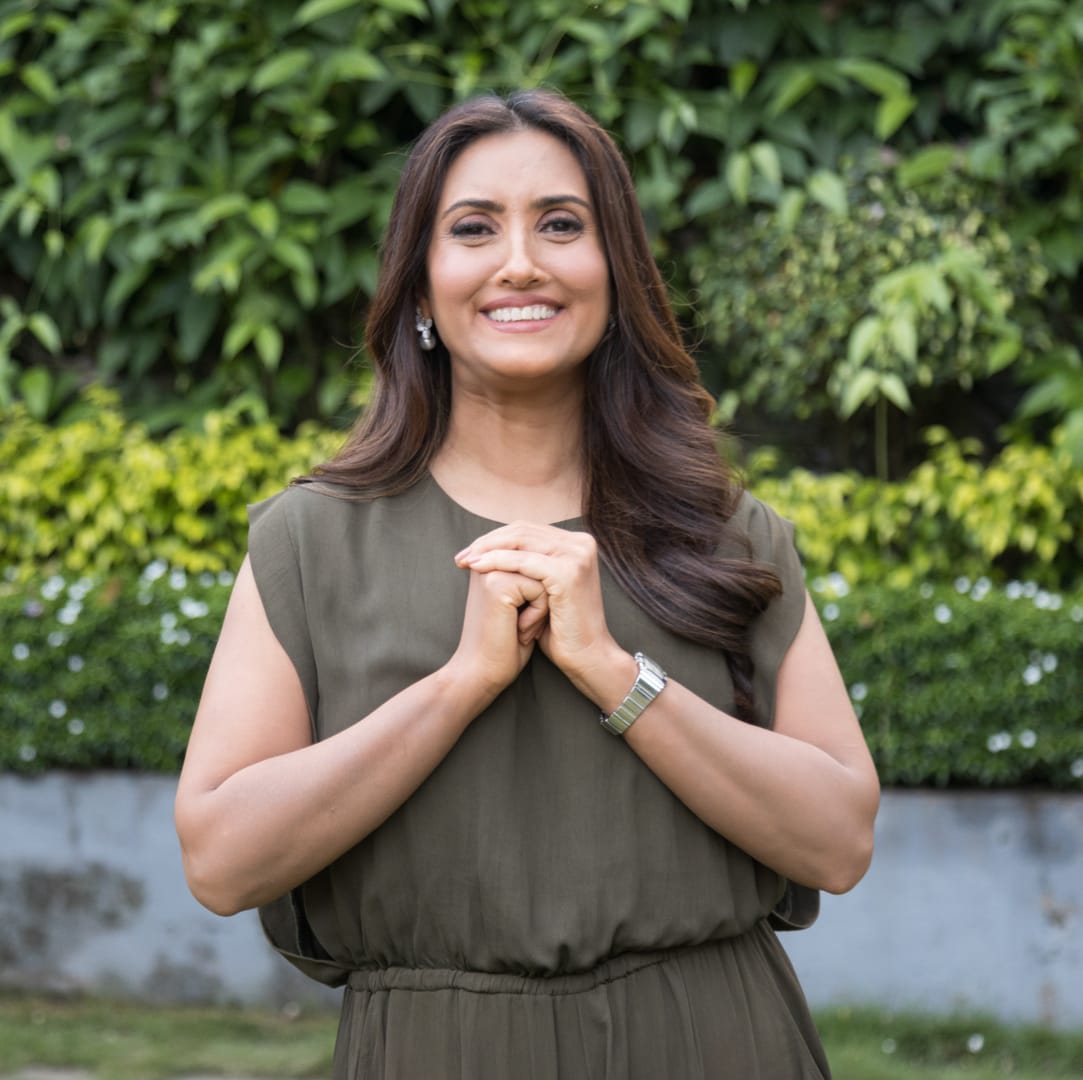 Leena Gupta
Wellbeing expert and life coach Leena Gupta has over 20 years of experience empowering clients to reach their highest potential. She is passionate about using mindfulness to enhance happiness, performance, and mental clarity.
You may also like: