Body Scan for Deep Healing
Body Scan for Deep Healing
10 Mins|Class
About this class
Your body is your temple. Spend a few mindful moments bringing energy and healing to your physical form.
Follow along with mindfulness educator Curtis Smith as he guides you through a body scan to help you access your body's innate capability to heal — from the top of your head to the soles of your feet.

We hope you enjoyed your guest pass to RoundGlass Living.
Create your free account to experience more.
About the teacher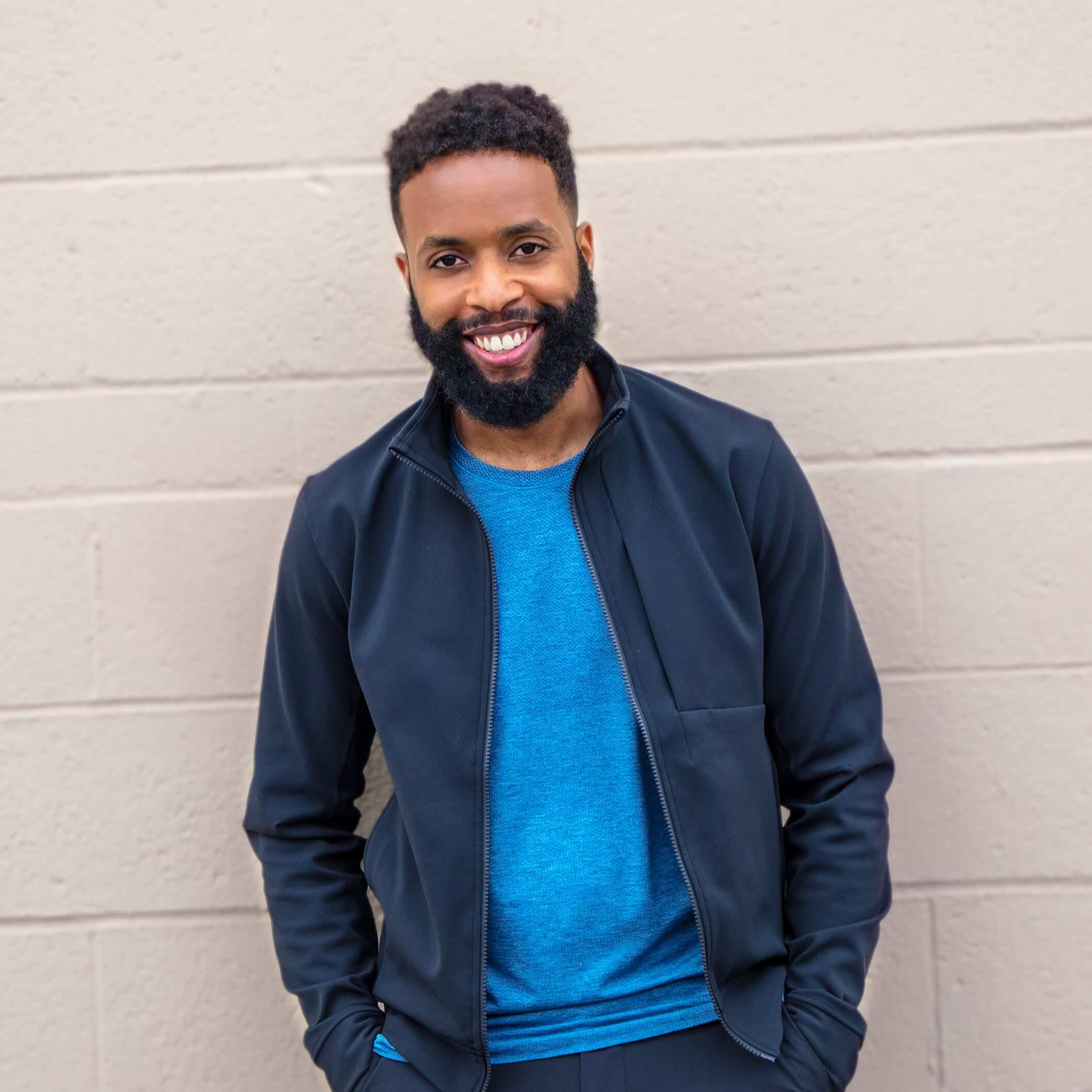 Curtis Smith
Motivational speaker and educator Curtis Smith has transformed thousands of lives by using music, movement, art and writing to activate the science-based benefits of mindfulness. Now the founder of Moment of Mindfulness, Smith has expanded his portfolio of clients to communities that benefit from culturally responsive mindfulness tools.
You may also like: