Befriend Yourself to Ease Suffering
Befriend Yourself to Ease Suffering
10 Mins|Class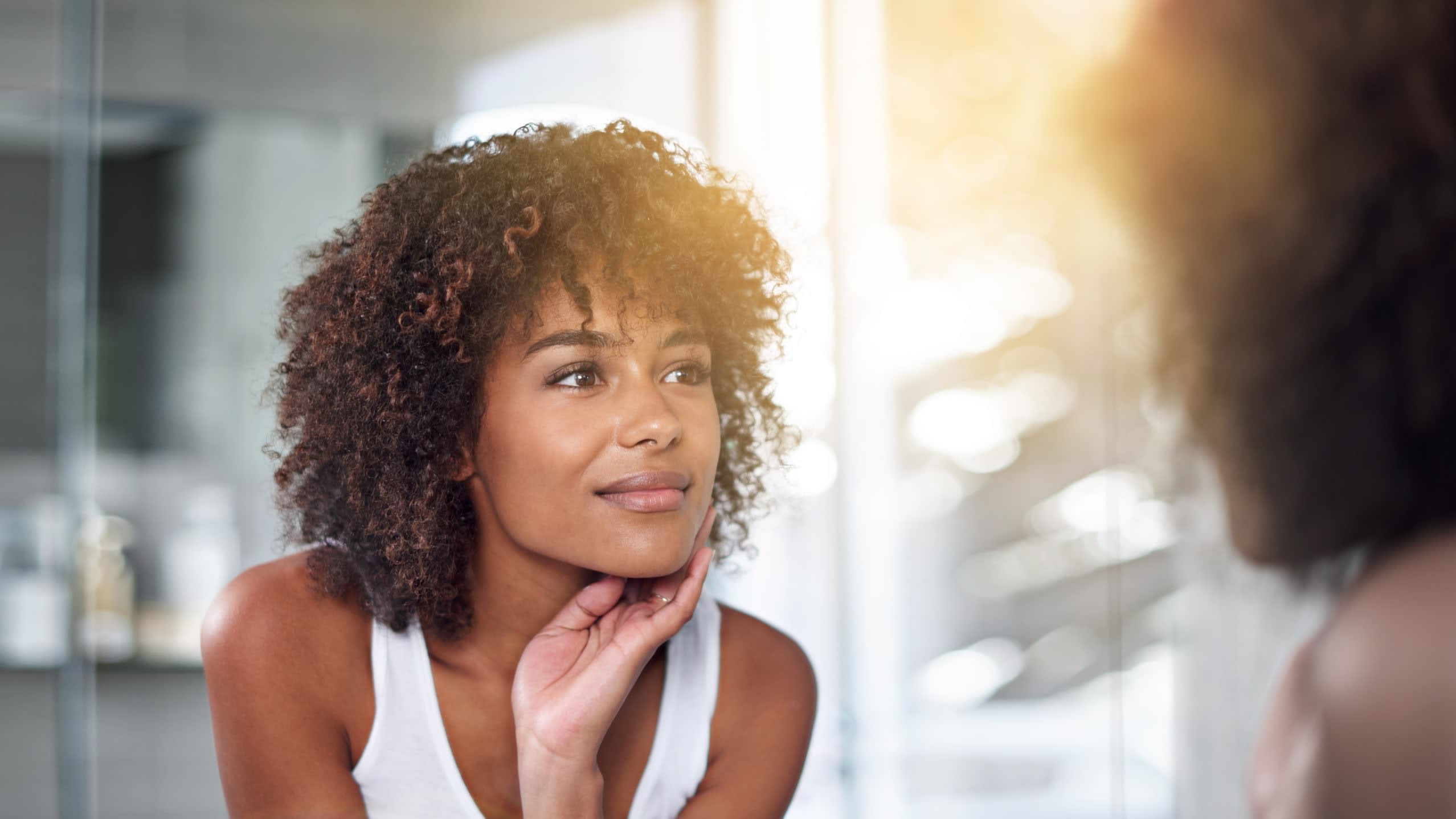 About this class
Discover how to nourish the most important person in your life — you.
It might be easier to care for yourself during times of ease or joy, but showing up for you when you're suffering is even more crucial. In this session, Venerable Lhundup Jamyang explores how to be lovingly present with yourself during challenging periods of life — so you can offer yourself the loving support you give to others.

Live your life healthy, happy, whole.
About the teacher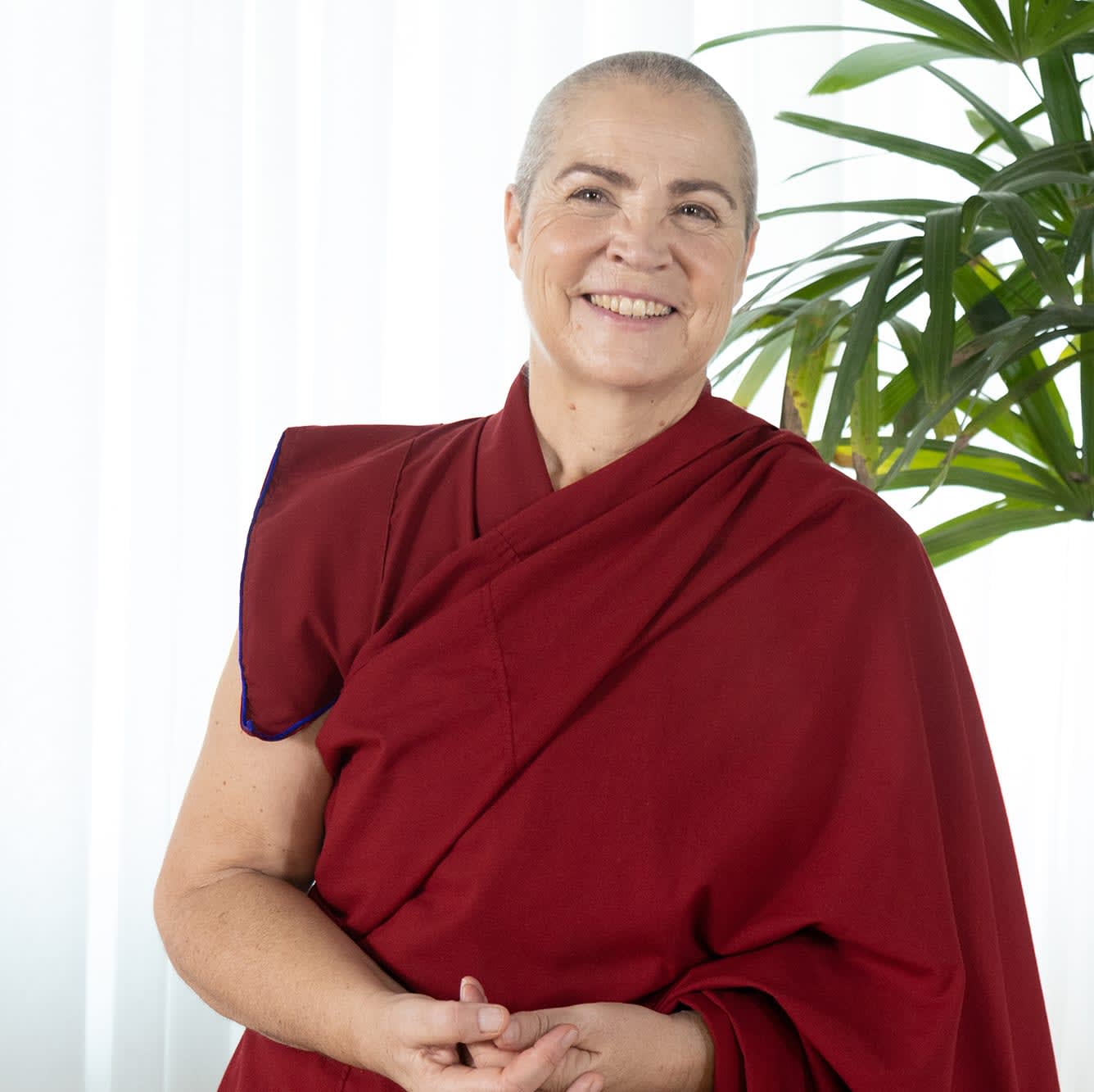 Jamyang
Venerable Lhundup Jamyang is passionate about sharing her learned expertise in Tibetan Buddhism with others. She has over 25 years of training and experience in the field, and students commend her engaging and thorough approach to deconstructing intricate teachings.
You may also like: