How Meditation Can Help Ease Chronic Pain
7 Mins|Article
Meditation is widely known for benefits like easing stress and balancing emotions. Research suggests it can help with pain, too.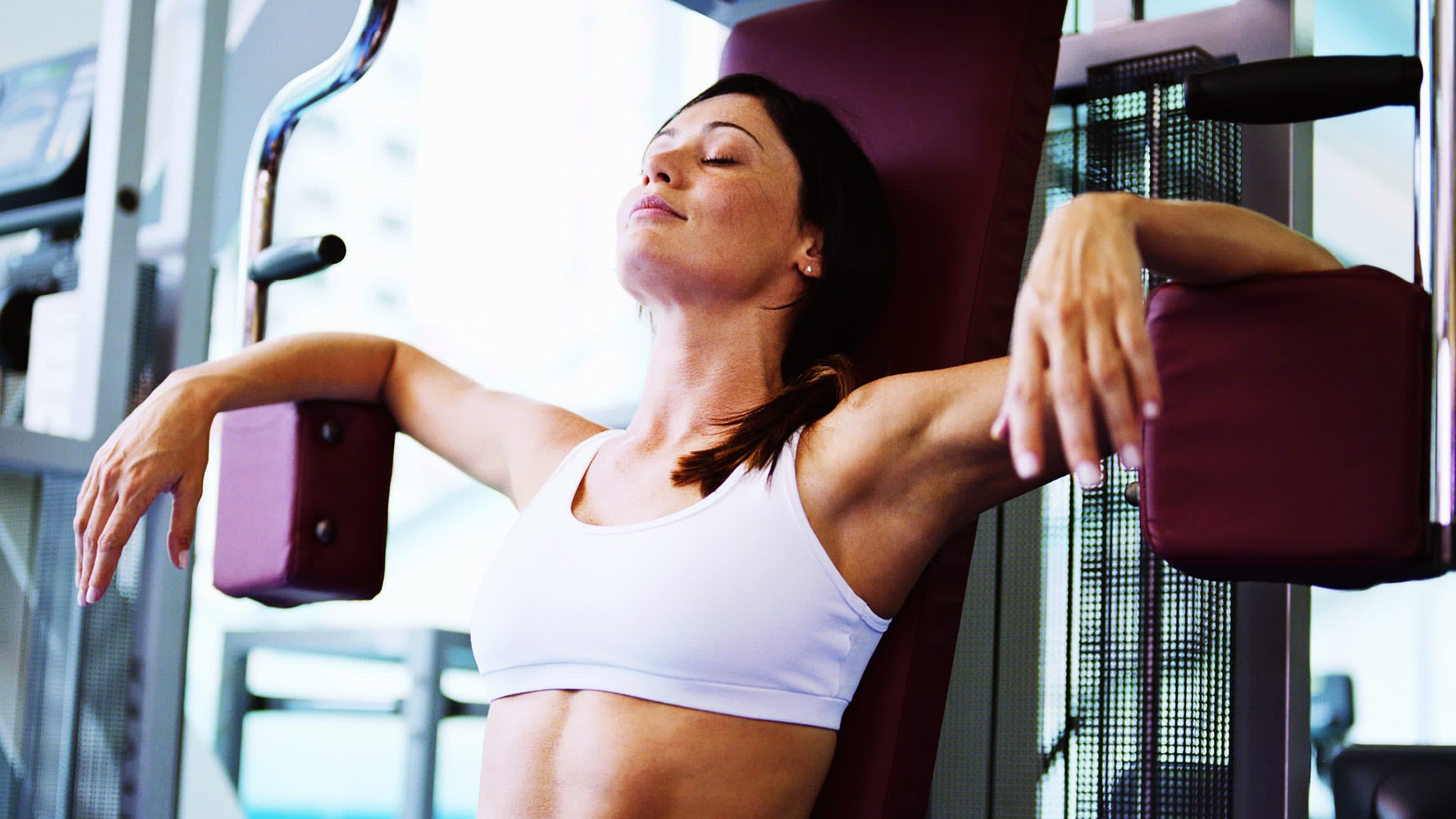 Key Takeaways
Studies show that meditation can rewire the brain to better handle pain.
Meditation can't make pain go away, but it can ease our emotional distress, so the pain feels less unpleasant and intense.
While results require consistency, as little as four 20-minute sessions have proven to help reduce the intensity and unpleasantness of pain.
The most effective meditation style for managing pain is the one you're most likely to stick with.
About the Author
s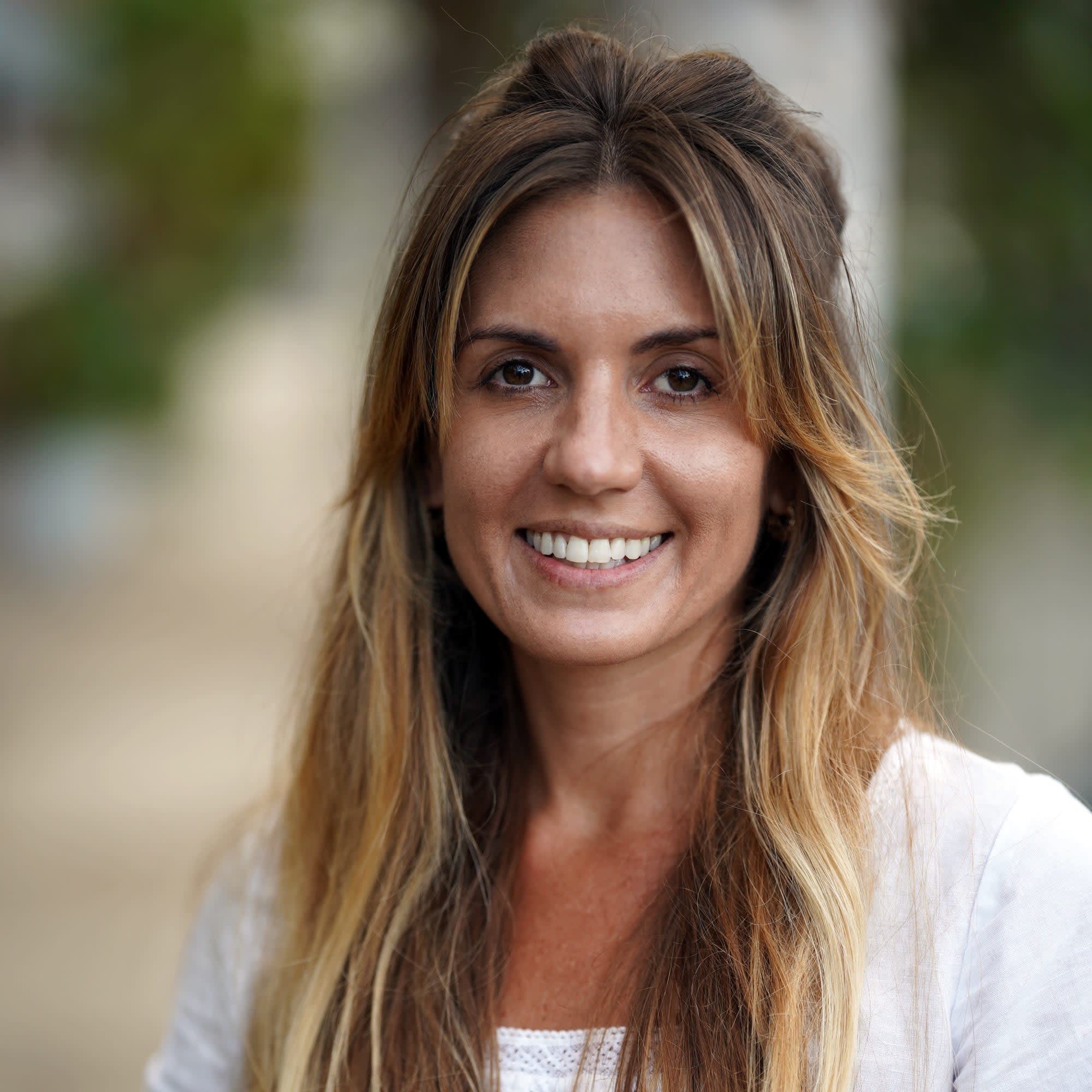 Brittany Krupski
Brittany Krupski is an editor at RoundGlass with over ten years of experience writing for digital wellness brands. A nature lover and lifelong wellbeing seeker based on the island of Oahu, she prefers to be under the waves or in the forest accompanied by her two rescue dogs.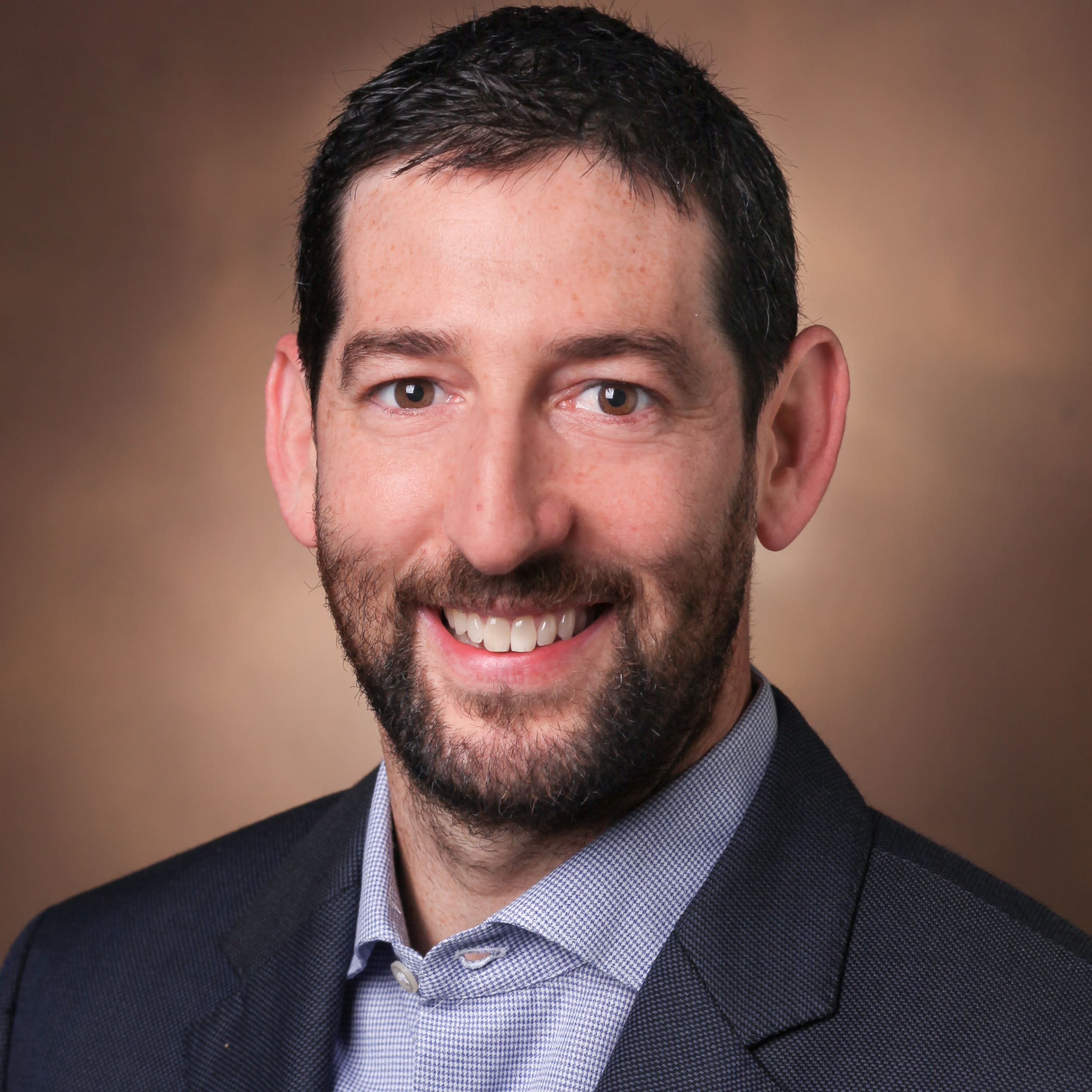 Dr. David Vago
David Vago, Ph.D., is on a mission to alleviate suffering and improve wellbeing through investigating connections between the mind, brain, and body. He has over 15 years of experience studying the basic neurobiological mechanisms supporting mind-body practices in relation to wellbeing and over 25 years of formal meditation training.
Did you like this article?