How Meditating in Nature Benefits the Mind & Body
7 Mins|Article| Meditation & Mindfulness
A regular meditation practice can help keep you calm, but meditating in nature offers additional benefits like instant mood-boosting and feeling connected.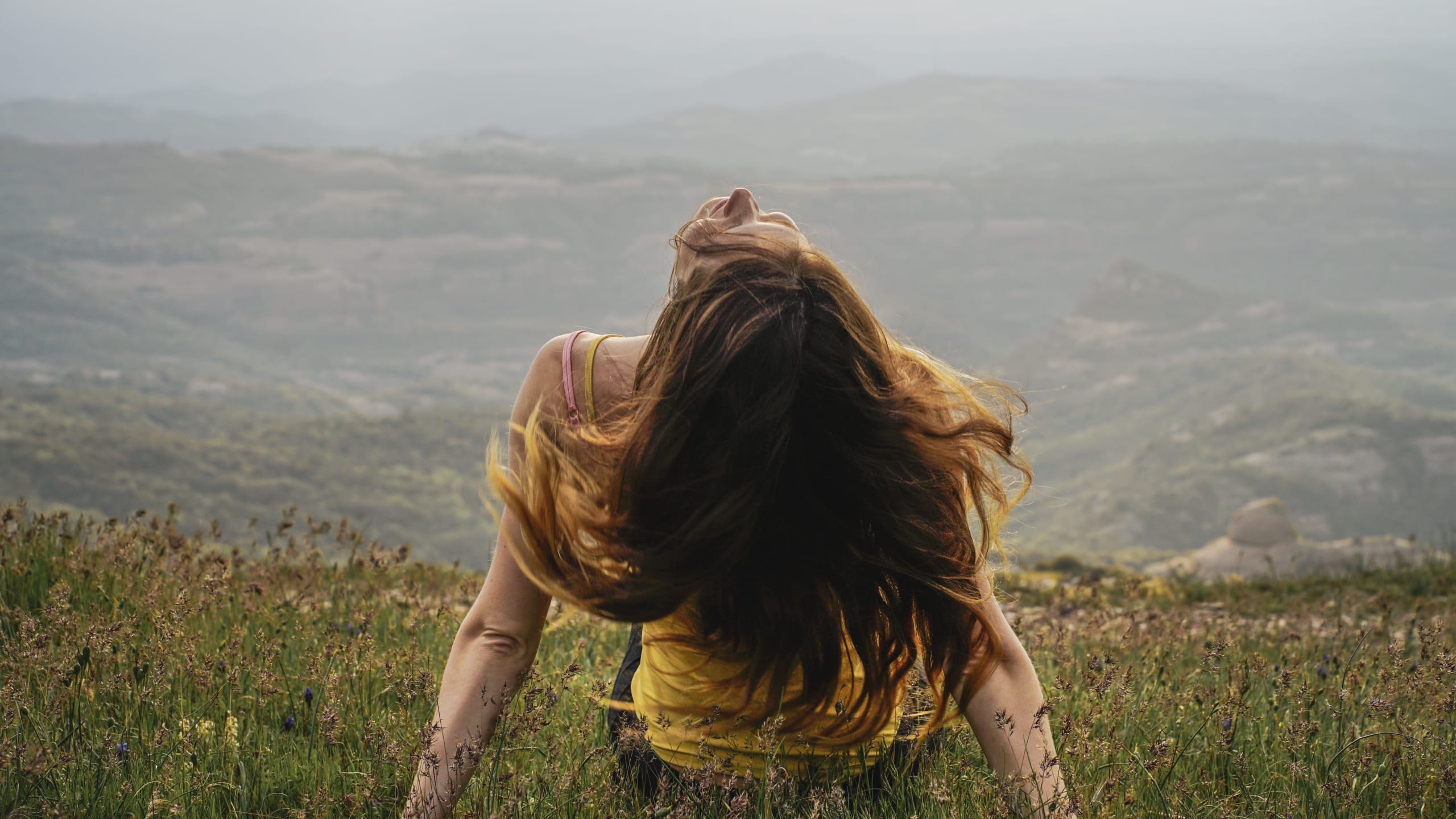 Key Takeaways
Turn on your senses to mindfully experience an outdoor natural environment.
Meditating in nature can help build resilience to stress, anxiety, and depression, while improving your mood.
Learn how to let go of what you can't control by observing things without trying to change or fix them.
Experience the interconnectedness of everyone and everything, to feel happier and at ease in your life.
Use meditation to notice and embody the powerful qualities of nature. This may show you how to handle unexpected change.
Spending time in nature can help calm your body and mind, which makes it easier to cope with the difficulties of life.
About the Author
s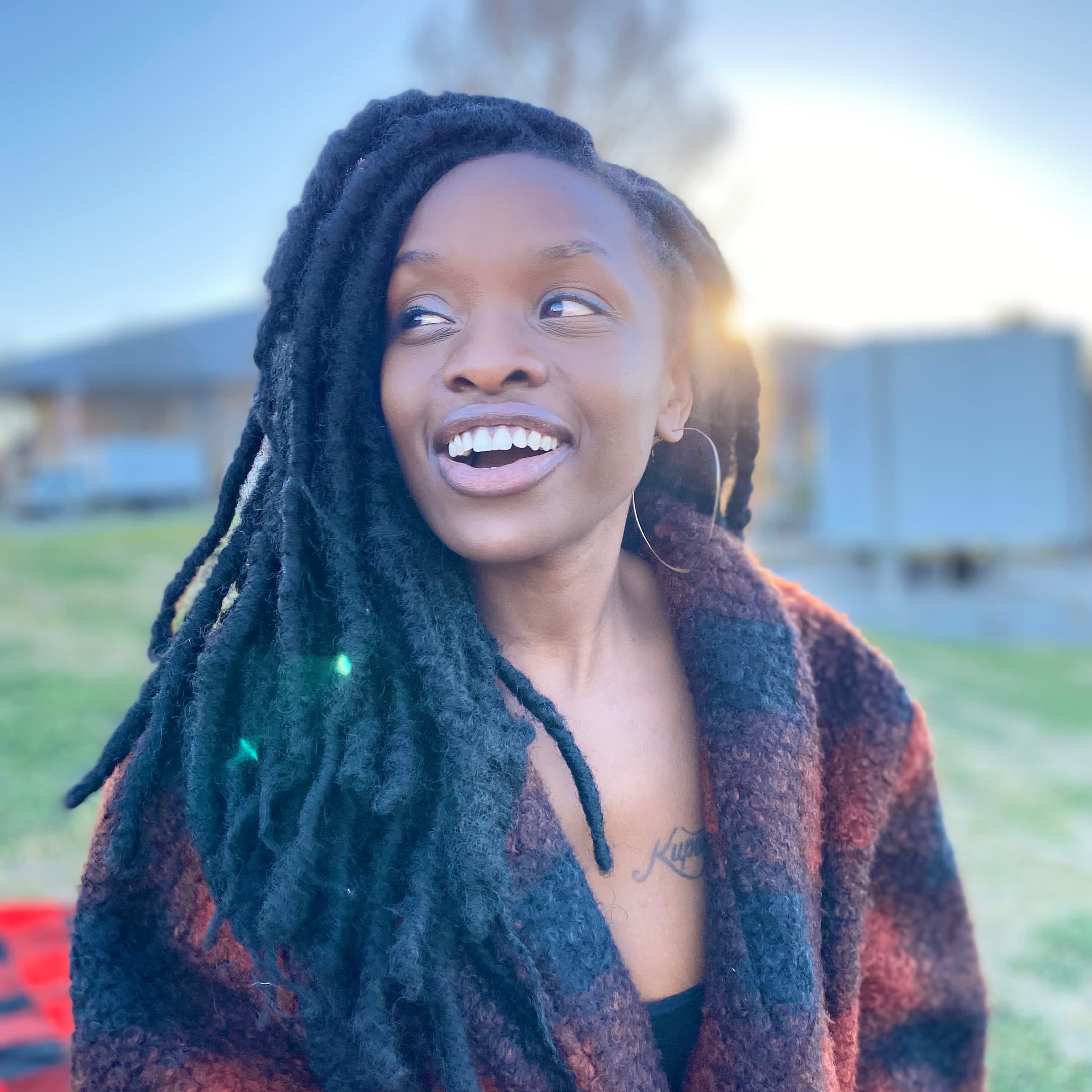 Jerusha Kamoji
Jerusha joins RoundGlass with over six years of experience at digital and print publications. She grew up in Kenya and was introduced to traditional sitting meditation by her high-school football coach; the whole team would have a visualization practice before each game. During her last year of college in San Francisco, Jerusha interned at a Rome-based digital magazine where she wrote about sustainable development and systemic racism. Here she realized her passion; prioritizing sustainable development through incentivizing circular economies at a grass roots level. Jerusha believes wholistic wellness is a tool to achieve this goal. In order to take care of the planet we first have to learn how to take care of ourselves.
Rebecca Acabchuk, Ph.D
Rebecca L. Acabchuk, Ph.D (Becky) has taught mindfulness workshops in a variety of spaces. She aims to promote overall wellbeing through healthy lifestyle and behavior change.
Did you like this article?
You may also like: