4 Social Media Habits That Boost Self‑Worth
5 Mins|Article
It's no secret that our favorite social apps can trigger anxieties and insecurities. Here's how to apply more mindfulness while you scroll.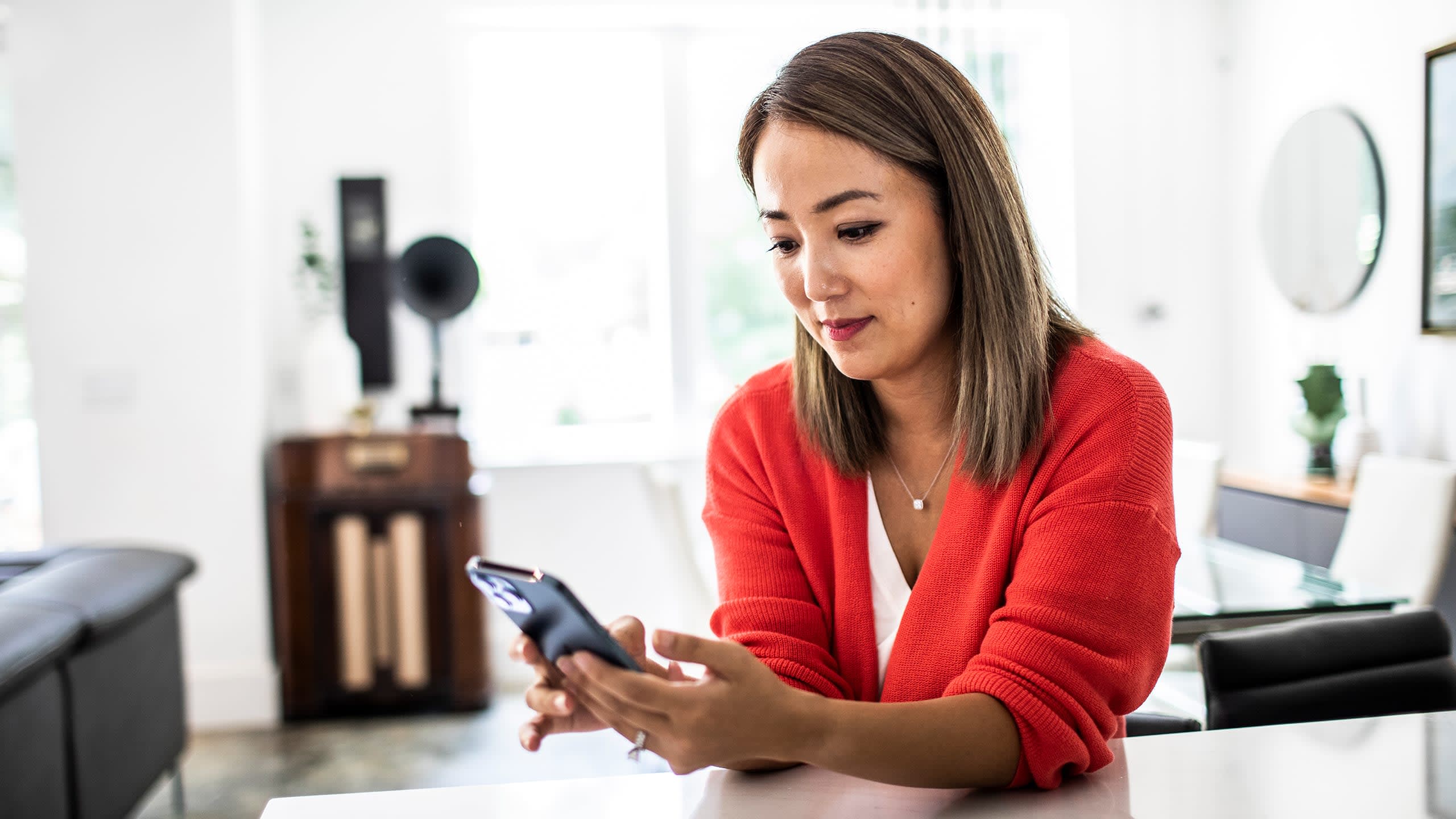 Key Takeaways
Use mindfulness to get back to using social media as it was intended.
Notice when you're engaging in social comparisons and use your senses to bring you back to the present moment.
Let go of a scarcity mindset so you can fully share in the happiness of others success.
Use Metta or loving-kindness meditations to experience sympathetic joy.
Concentrate on what you're thankful for to ease feelings of dissatisfaction and envy.
Opt for in-person communication to minimize misunderstanding.
Use mindfulness to get back to using social media as it was intended.
About the Author
s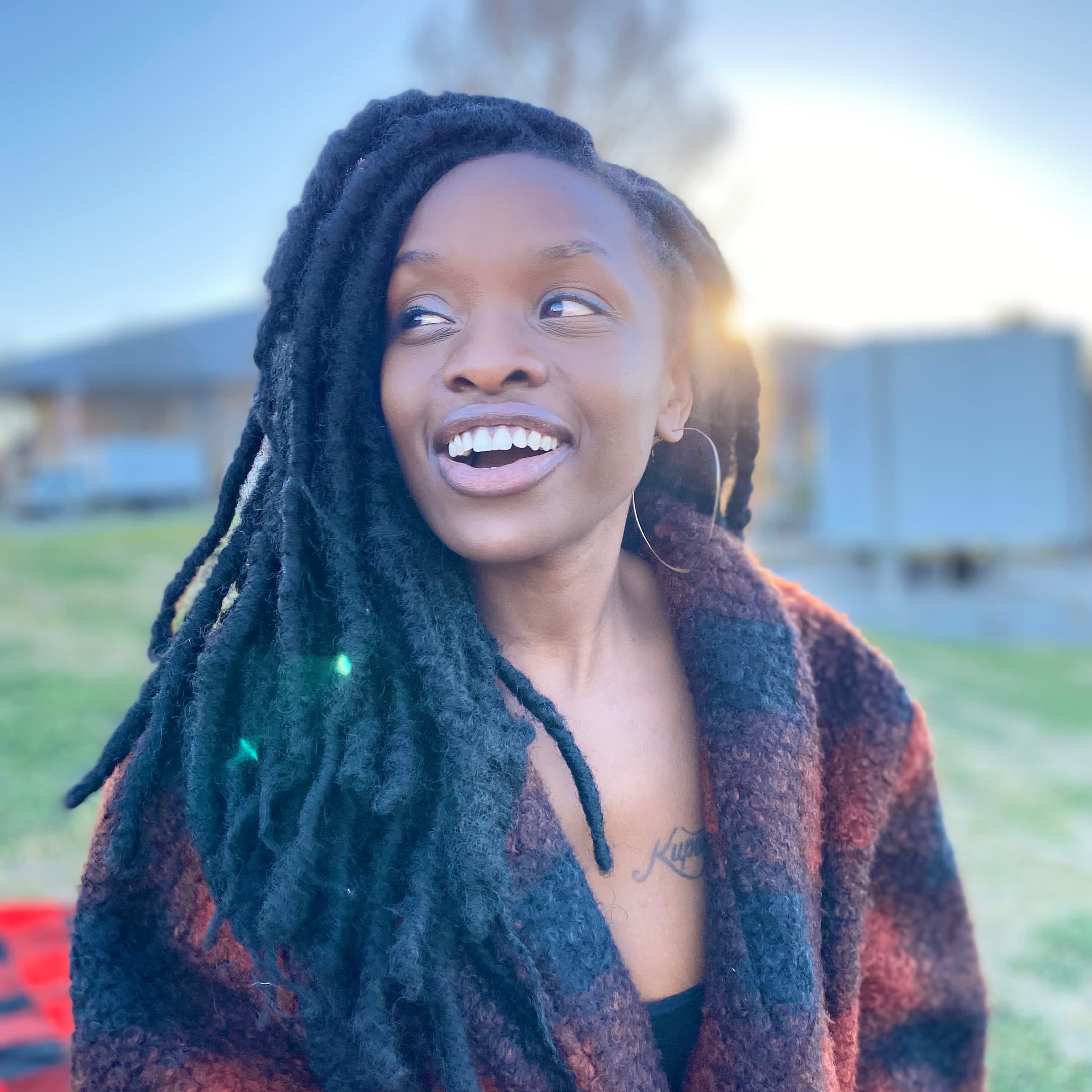 Jerusha Kamoji
Jerusha was an editorial assistant with RoundGlass who brought in more than over six years of experience with digital and print publications. She grew up in Kenya and was introduced to traditional sitting meditation by her high-school football coach; the whole team would have a visualization practice before each game. During her last year of college in San Francisco, Jerusha interned at a Rome-based digital magazine where she wrote about sustainable development and systemic racism. Here she realized her passion; prioritizing sustainable development through incentivizing circular economies at a grass roots level. Jerusha believes wholistic wellness is a tool to achieve this goal. In order to take care of the planet we first have to learn how to take care of ourselves.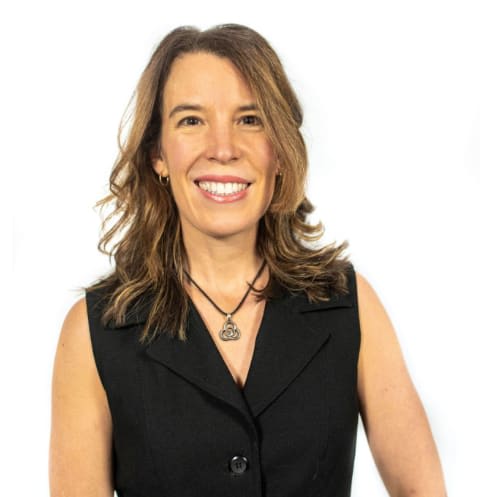 Rebecca Acabchuk
Rebecca L. Acabchuk (Becky) is a senior scientist at RoundGlass with a PhD in Neurobiology and Physiology. She has 18 years of experience in the health and wellness industry, and is a Research Professor Affiliate at the University of Connecticut. Her research focuses on evaluating the scientific benefits of yoga, meditation and mindfulness for a variety of health conditions, including pain, hypertension, mental health and concussion recovery. In addition to teaching university courses on the Neuroscience of Meditation and Health Psychology, Becky teaches mindfulness workshops for a variety of audiences, including workplace groups, athletic teams, recovery groups, clinicians, and others. She has also provided consulting services to assist schools and universities in implementing and assessing school-wide mindfulness programs. Becky has been teaching yoga, meditation and other wellness classes since 2005, with over 1000+ hours of yoga teaching experience. Becky is a passionate leader, offering a unique combination of spiritual insight and fact-based science, which she communicates in an accessible manner to inspire people to reach their full potential. In her free time, Becky enjoys hiking, skiing, trail running, traveling, competing in triathlons, and spending time with her family, including 3 daughters.
Did you like this article?
You may also like: