Vegan Dinner Party
Vegan Dinner Party
5 Lessons|Course| Healthy Eating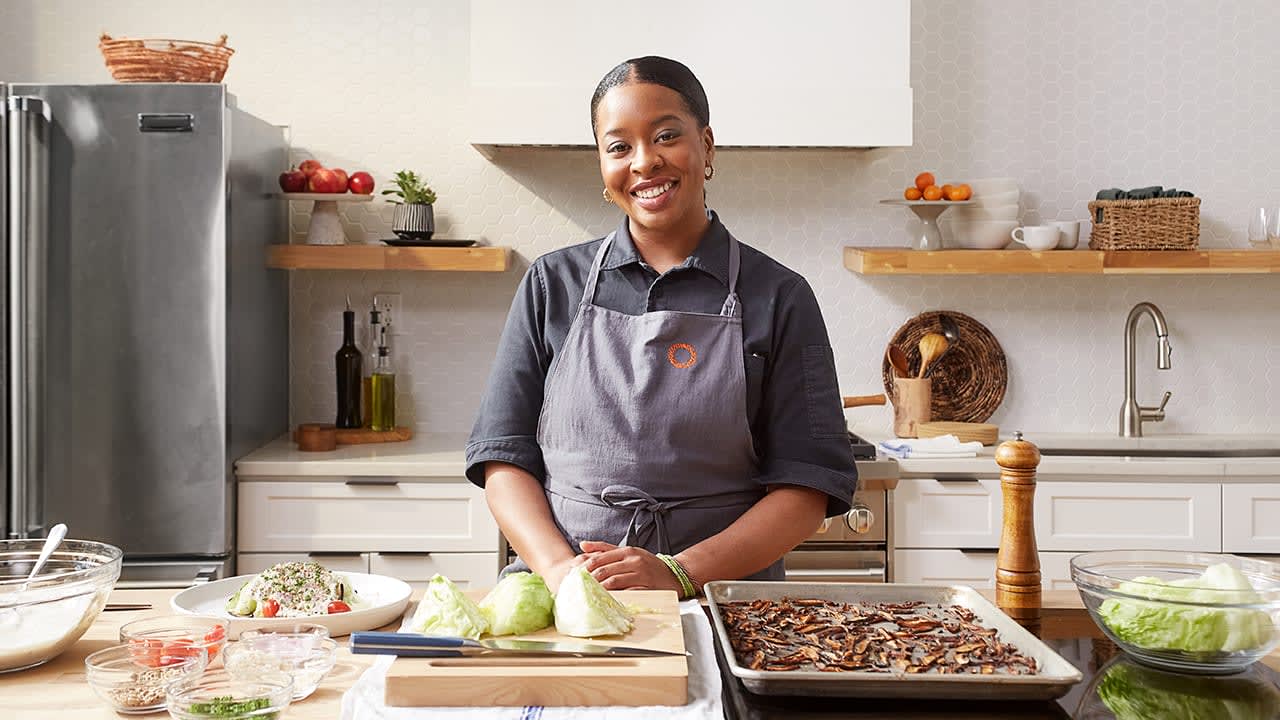 About this course
Studies show that one of the healthiest things you can do for yourself is to gather around a table with friends. Which is why we here at RoundGlass invited Shenarri Freeman, a rising star in American gastronomy, to host a video course about the joy and nourishment of entertaining. Get ready for a plant-based backyard bash with heaping platters of cornbread, collard greens, and cobbler — and don't forget to bring your friends.

Live your life healthy, happy, whole.
About the teacher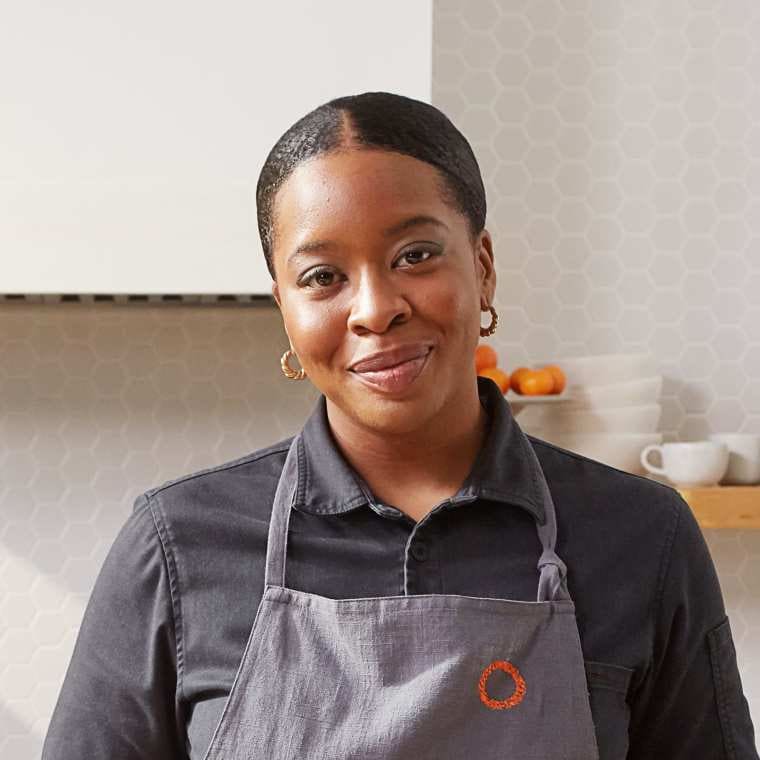 Shenarri Freeman
Shenarri Freeman is the executive chef of Cadence, a vegan Southern soul food restaurant in New York City's East Village. A recent graduate of the Institute of Culinary Education, Freeman made it to the 2023 Forbes 30 Under 30 Food & Drink List. She is also a holistic researcher and wellness advocate.
You may also like: