The World Is Your Pantry
The World Is Your Pantry
5 Lessons|Course| Healthy Eating
About this course
When it comes to how you eat, the tools of wellbeing are often right at your fingertips. Or they can be — with a bit of guidance from RoundGlass teacher Akhtar Nawab. Let Akhtar show you how to stock your pantry and your fridge with nourishing nibbles and dips so that you get into the habit of reaching for something homemade and healthful instead of something that's processed and problematic.

photo by Signe Birck
Live your life healthy, happy, whole.
About the teacher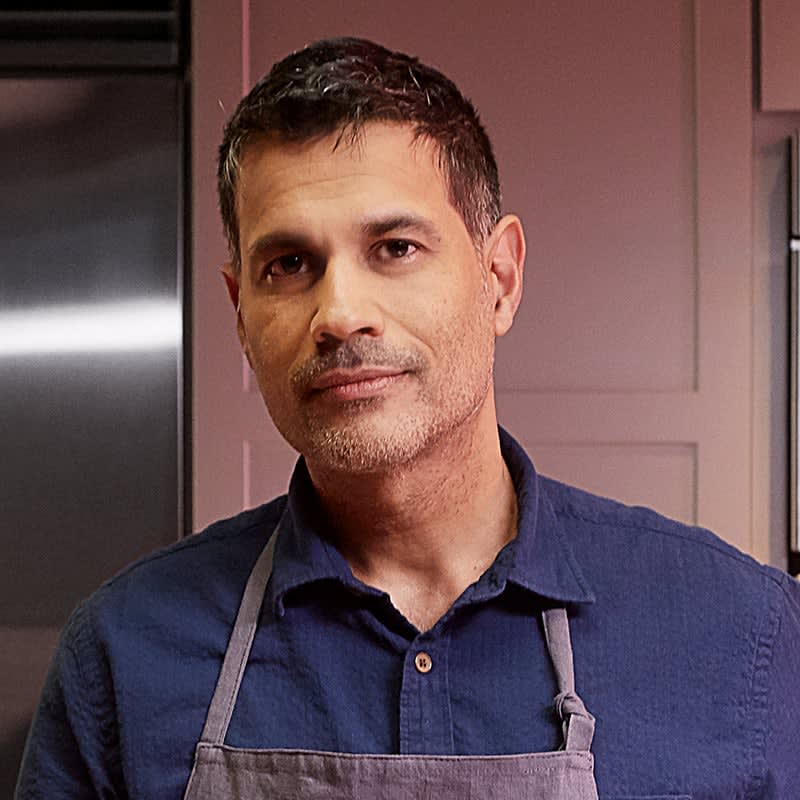 Akhtar Nawab
Akhtar is an award-winning chef of Indian heritage who has embraced and mastered Mexican cuisine. He is the chef-owner of Otra Vez and Alta Calidad, and his approach to cooking is showcased in his debut cookbook, Good For You.
You may also like: