Prep Your Vegan Week
Prep Your Vegan Week
5 Lessons|Course| Healthy Eating
About this course
Turn your good intentions into healthy habits by embracing meal planning. RoundGlass teacher JL Fields is here to fill your fridge with everything you need for a week of fabulous vegan dishes. Breakfast, lunch, and dinner, plus flavorful, versatile dips, are all covered. You'll also batch cook your beans and grains, turning them into a nutritious, delicious meal.
photo by Signe Birck
Live your life healthy, happy, whole.
About the teacher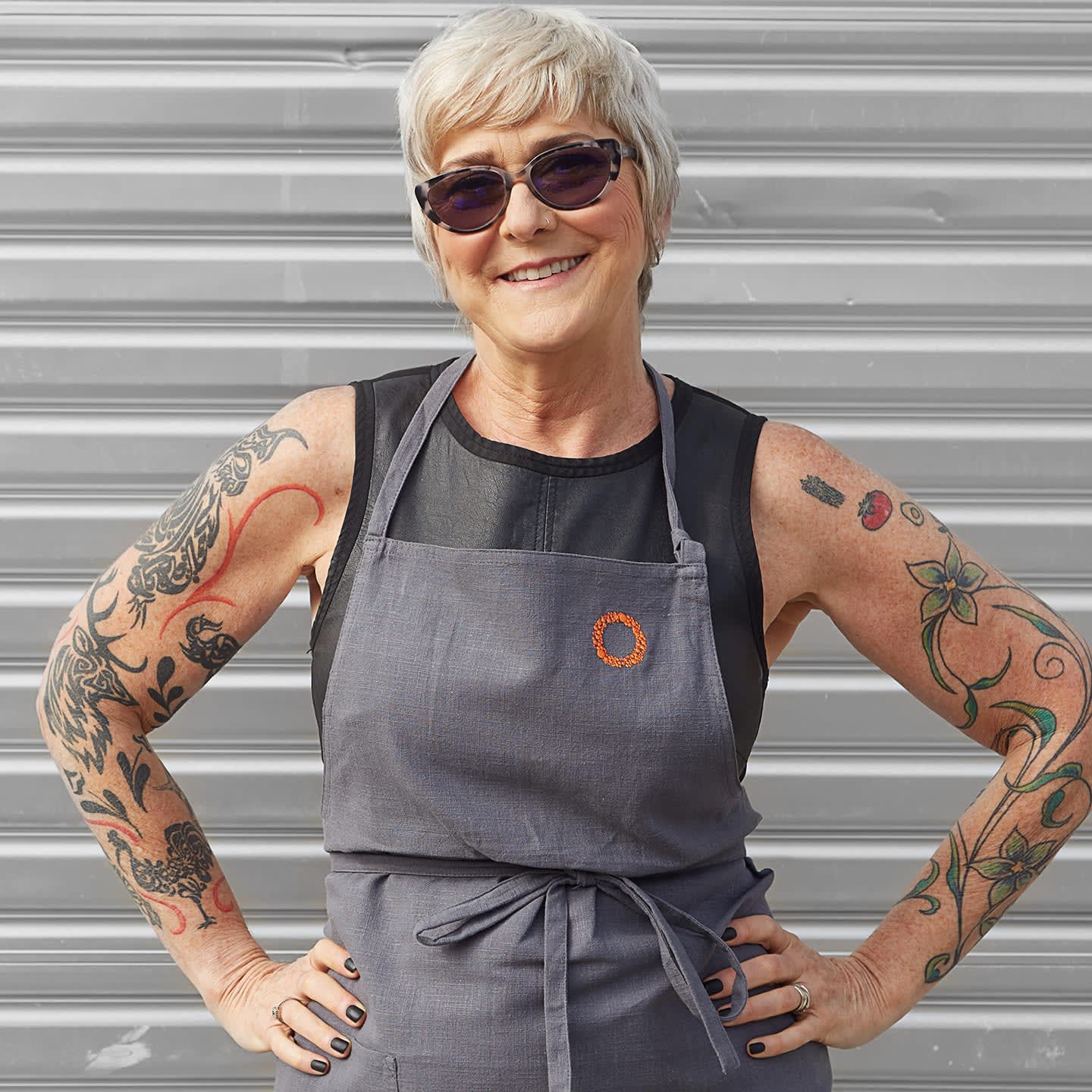 JL Fields
JL Fields is a vegan chef, an accomplished author, a National Board-certified Health and Wellness Coach, and a wellness brand consultant.
You may also like: