One Pot Cooking: Art of Donabe
One Pot Cooking: Art of Donabe
5 Lessons|Course| Healthy Eating
About this course
Every culture around the world has a traditional method of one-pot cooking. In Japan, the clay vessel known as a donabe is an object of reverence, often passed from one family generation to the next. In this course RoundGlass teacher Naoko Takei, a donabe expert, shows you how to magnify your wellbeing by using your donabe to make healthy, plant-based Japanese staples like dashi broth and kenchin jiru.

photo by Signe Birck
Live your life healthy, happy, whole.
About the teacher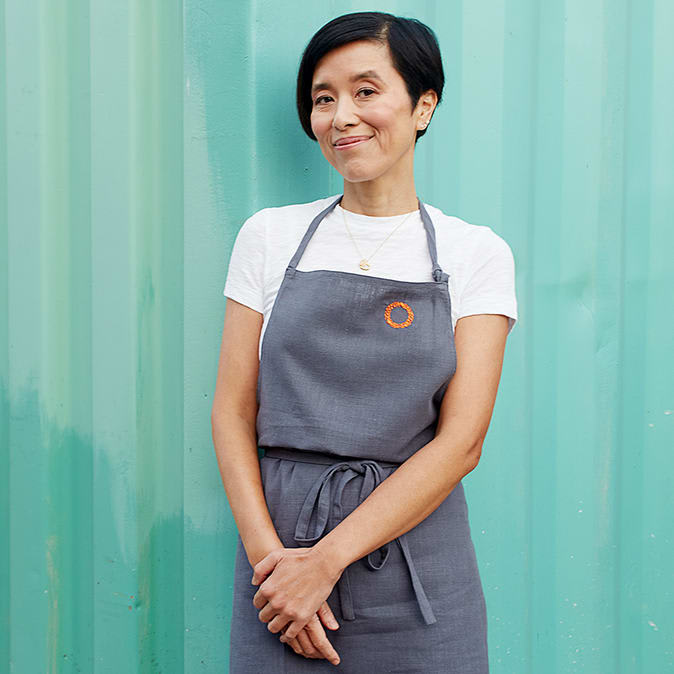 Naoko Takei
Naoko Takei is a cookbook author, teacher, and the founder of Toiro in Los Angeles, a cookware shop devoted to the traditional pottery of Iga, Japan.
You may also like: