Filling Our Vessels
Filling Our Vessels
5 Lessons|Course| Meditation & Mindfulness, Healthy Eating, Learning & Wisdom, Rituals & Ceremonies
About this course
Tonics, elixirs, and teas can all be beneficial to your health. RoundGlass teacher Krystal Mack also sees her drinks as a way to explore the idea of healing in a different sense. In this course, discover how recipe ingredients are not just part of the process, but also take you on a journey. Fill your vessels, and pour with intention.

photo by Signe Birck
Live your life healthy, happy, whole.
About the teacher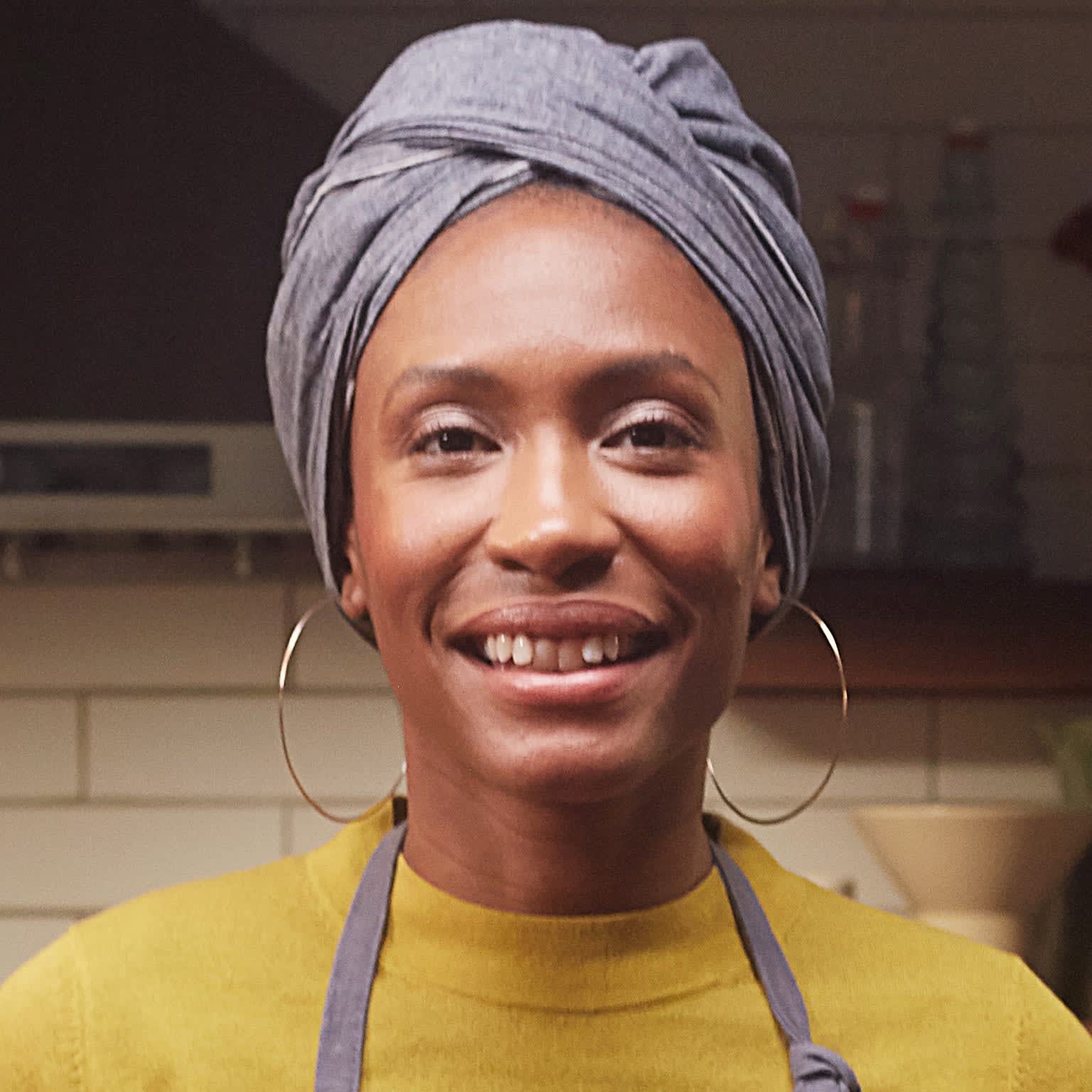 Krystal Mack
Krystal Mack is a designer and social practice artist working in the kitchen with mind, body, and spirit to produce healing tonics to pour with intention.
You may also like: