Embracing Spices
Embracing Spices
5 Lessons|Course| Healthy Eating, Learning & Wisdom
About this course
Spices make your food more delicious and interesting, but they do a lot more than that: they make it healthier, as well. In this course Kanchan Koya, who has a Ph.D. in molecular biology from Harvard Medical School, guides us through the wonders of coriander and sumac and cumin and turmeric, showing us how the act of cooking with these aromatic delights can fight inflammation, improve digestion, and bring us moments of sensory mindfulness in the kitchen.

Live your life healthy, happy, whole.
About the teacher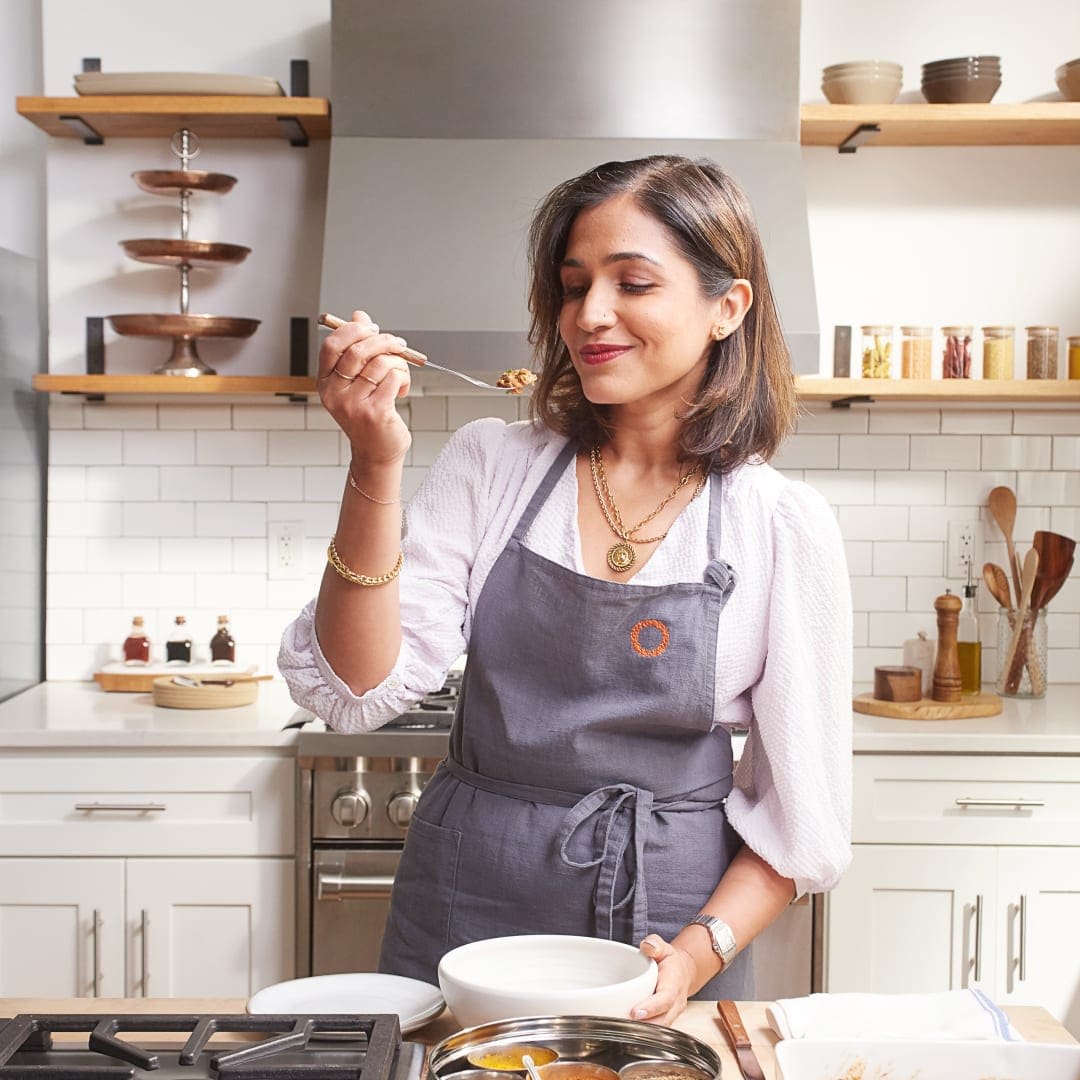 Kanchan Koya
Author of the cookbook Spice Spice Baby, Kanchan Koya holds a PhD in biomedicine from Harvard and is also a holistic health coach. Her mission is to make everyone more comfortable cooking with spices, for both their health-giving properties and their ability to make your food sing with flavor.
You may also like: