Beyond the Broth: Soups
Beyond the Broth: Soups
5 Lessons|Course| Healthy Eating
About this course
Great soups start with a solid foundation. RoundGlass teacher Akhtar Nawab begins with the basics, helping boost your confidence so you can create flavorful, complex, and healthy soups from scratch. A gently simmered vegetable stock, a clever dairy-free take on a classic French cream sauce, and more — all enlivened by a global pantry of spices — await you. Soup's on!

Live your life healthy, happy, whole.
About the teacher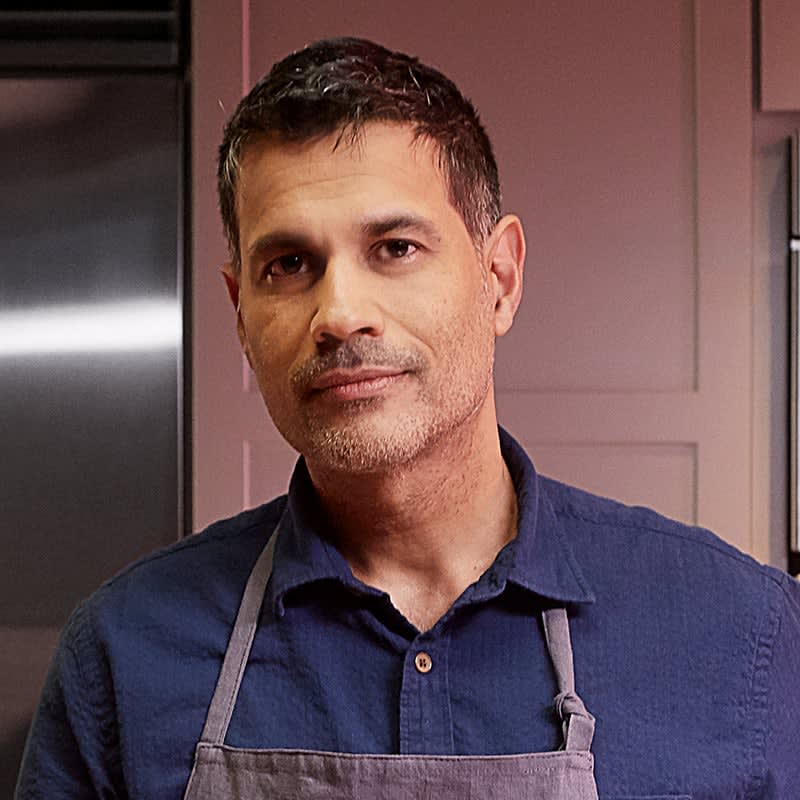 Akhtar Nawab
Akhtar is an award-winning chef of Indian heritage who has embraced and mastered Mexican cuisine. He is the chef-owner of Otra Vez and Alta Calidad, and his approach to cooking is showcased in his debut cookbook, Good For You.
You may also like: