The Benefits
Learn how to boost immunity through:
Wholesome food choices
Yoga, exercise, and meditation
Simple, nourishing recipes
About the author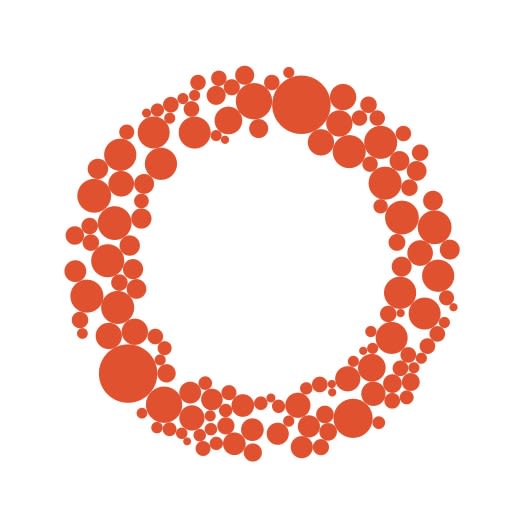 RoundGlass Food
Cooking is a source of nourishment. It is also a form of meditation. Here at RoundGlass we believe in helping you feel better by fostering connections between nutrition and mindfulness. Cook with us — and find the path toward wellbeing
Did you like this article?
You may also like: