The Benefits
Read this book to:
Understand wellbeing through the lens of food in Islam
Learn about the importance of feasting and fasting
Broaden your culinary repertoire with Muslim family recipes
Deepen your knowledge of food and spirituality
About the author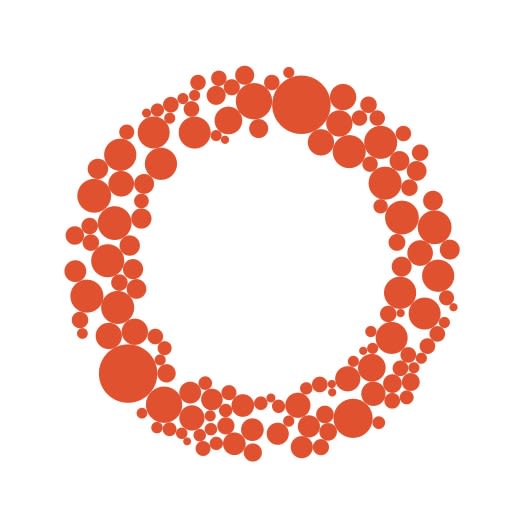 RoundGlass Food
Cooking is a source of nourishment. It is also a form of meditation. Here at RoundGlass we believe in helping you feel better by fostering connections between nutrition and mindfulness. Cook with us — and find the path toward wellbeing
Did you like this article?
You may also like: