FORAGE: The Purslane Passport
5 Mins|Column
Find out how a humble weed can be a portal to meaningful relationships, a new view on the world, and even hope for a climate-challenged future.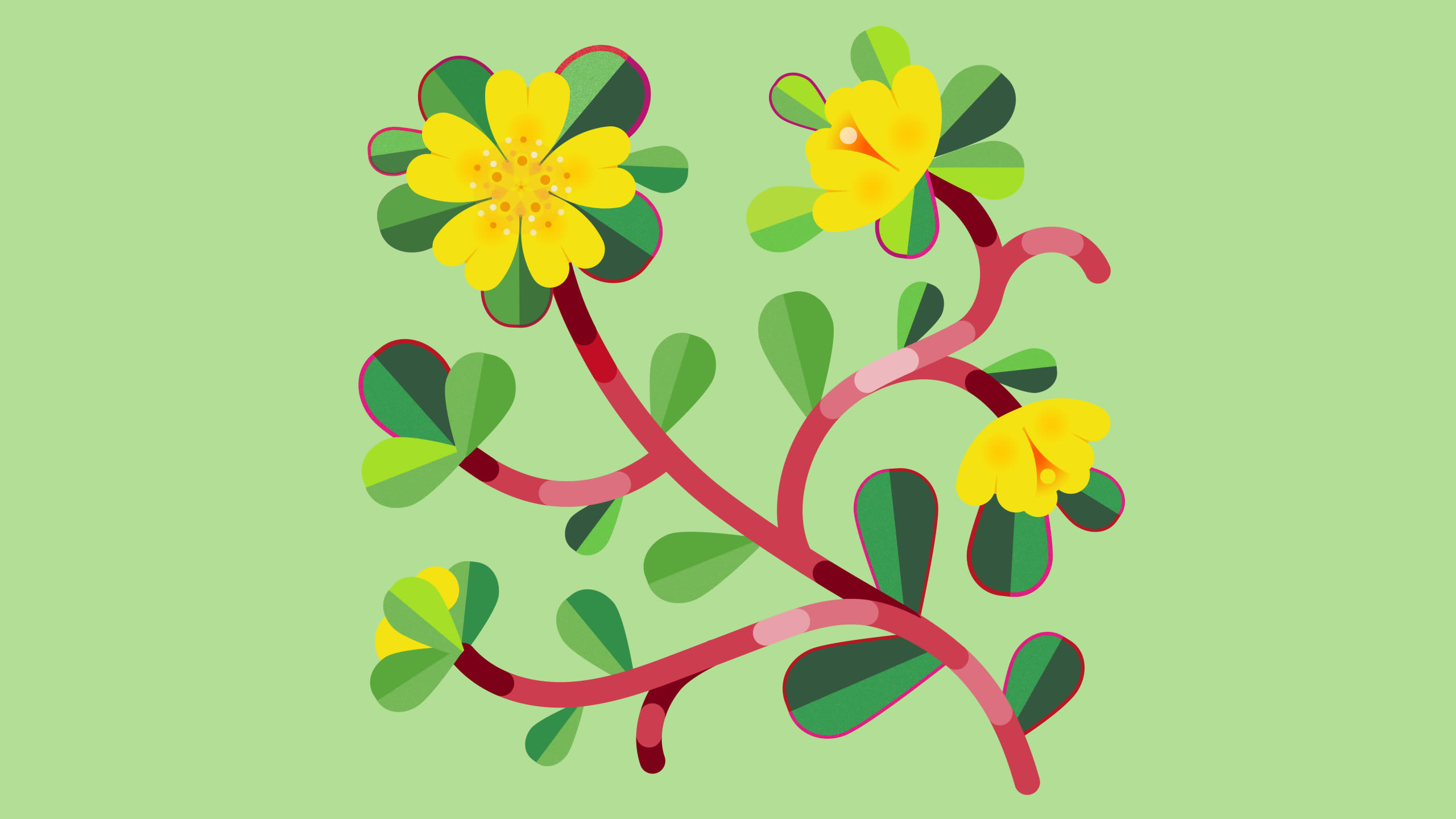 The Benefits
Foraging and eating purslane can help you:
Incorporate more vitamin A & C into your diet, as well as magnesium, manganese, iron, and calcium
Get more omega-3 fatty acid than from any other leafy green
Connect with local traditions and recipes, along with a community of foragers
Find hope for a climate-challenged planet
About the Author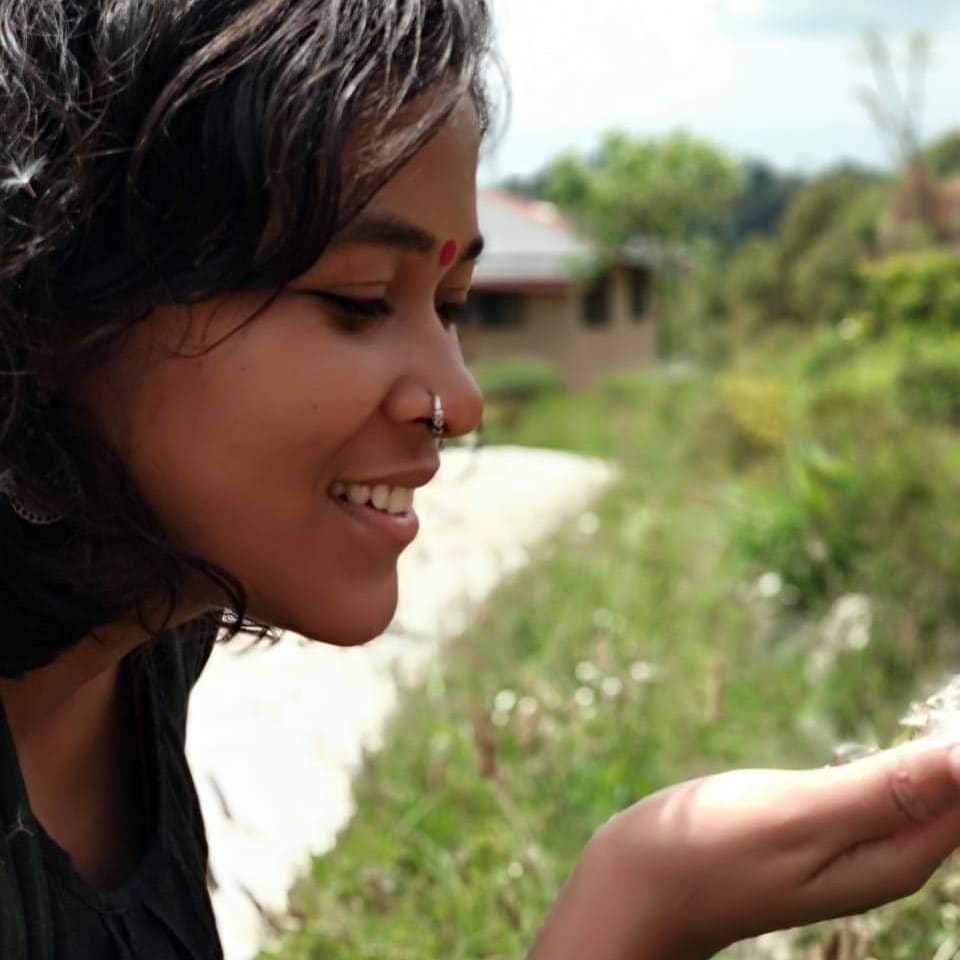 Shruti Tharayil
Shruti Tharayil is a self-taught herbalist and founder of the initiative "Forgotten Greens" where she showcases disappearing knowledge about the wild edibles that grow in India's diverse ecosystems.
Did you like this article?
You may also like: